The U.S. Congress on this day in 1991, passed a resolution
authorizing President Bush (below) to use military power to
force Iraq out of Kuwait.


During World War II on this day in 1945, Soviet forces began a huge offensive against the Germans in Eastern Europe.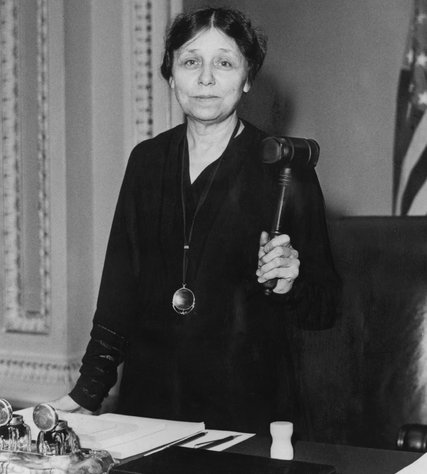 Hattie W. Caraway became the first woman elected to the U.S.
Senate on this day in 1932.
Agatha Christie (Agatha Mary Clarissa Miller)
(September 15, 1890 – January 12, 1976) 
Christie was an English writer known for her 66 detective novels 
and 14 short story collections, particularly those revolving around 
around her fictional detectives Hercule Poirot and Miss Marple.
The sitcom "All In the Family" debuted on CBS-TV on this day in 1971. It ran
for nine seasons till April 1979. The following September, it was replaced by
"Archie Bunker's Place", which picked up where "All in the Family" had
ended and ran for four more seasons.



Archie and Edith Bunker ( Carroll O'Connor – Jean Stapleton)