The launching of Apollo 8.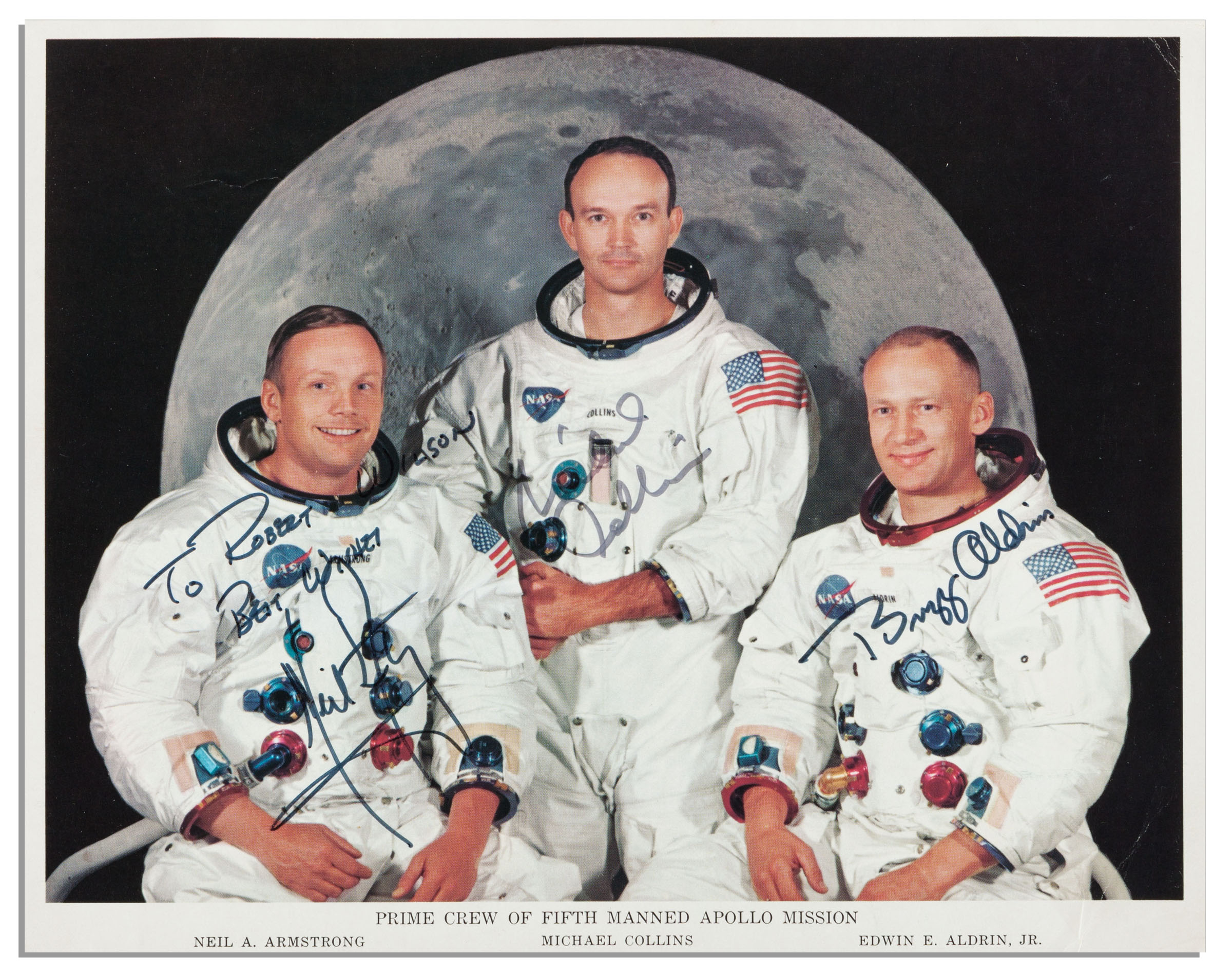 Jane Fonda (born Jayne Seymour Fonda) is 79 today.
Jane Fonda dropped out of Vassar College to become a fashion model. She is
a two-time Academy Award winner and two time BAFTA Award winner. In 2014,
she was the recipient of the American Film Institute AFI Life Achievement Award.

1979