On March 15, 1972, The Godfather—a three-hour epic
chronicling the lives of the Corleones, an Italian-
American crime family led by the powerful Vito
Corleone (Marlon Brando)—was released in theaters.
The Godfather was adapted from the best-selling book
of the same name by Mario Puzo, a novelist who grew
up in New York City's Hell's Kitchen and got his start
writing pulp stories for men's magazines. Controversy
surrounded the film from the beginning: Soon after
Paramount Pictures announced its production, the
Italian-American Civil Rights League held a rally in
Madison Square Garden, claiming the film would
amount to a slur against Italian Americans. The
uproar only increased publicity for the movie.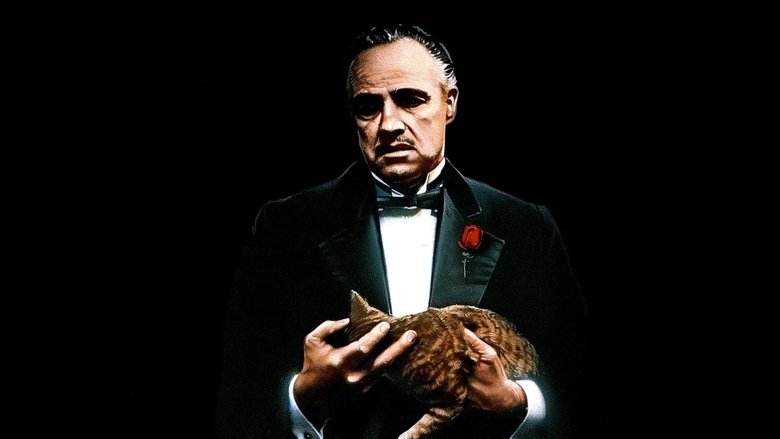 Marlon Brando Jr. (April 3, 1924 – July 1, 2004)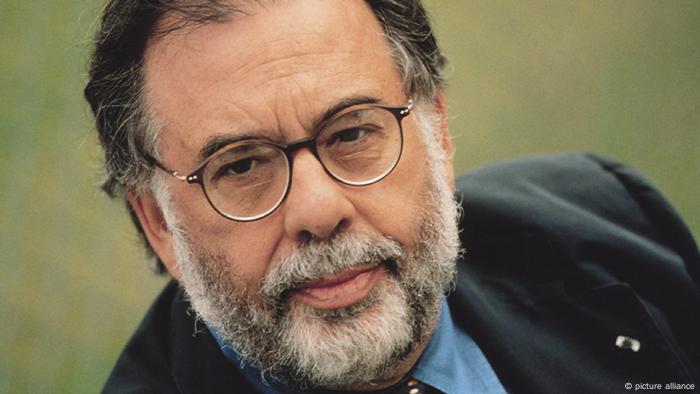 'The Godfather' of filmmaking, Francis Ford Coppola.