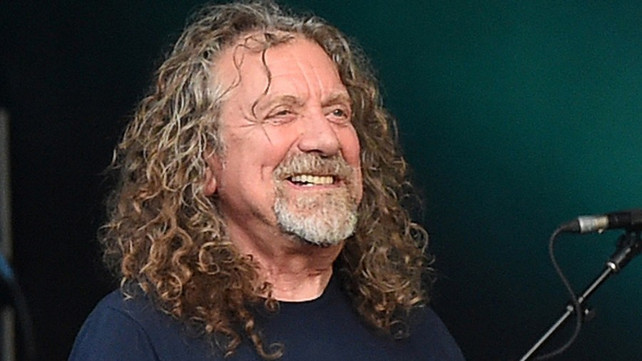 Robert Plant is best known as the lead singer and lyricist of the
English rock band Led Zeppelin for all of its existence from 1968
until 1980, when the band broke up following the death of John
Bonham, the band's drummer. He was inducted with the band
into the Rock and Roll Hall of Fame in 1995.
In 2008, Rolling Stone editors ranked him number 15 on their
list of the 100 best singers of all time. In 2011, Rolling Stone
readers ranked Plant the greatest of all lead singers. In 2006,
Hit Parader magazine named Plant the "Greatest Metal Vocalist
of All Time".           

In 2009, Plant was voted "the greatest voice in rock" in a poll
conducted by Planet Rock. Plant is 74 years old today.