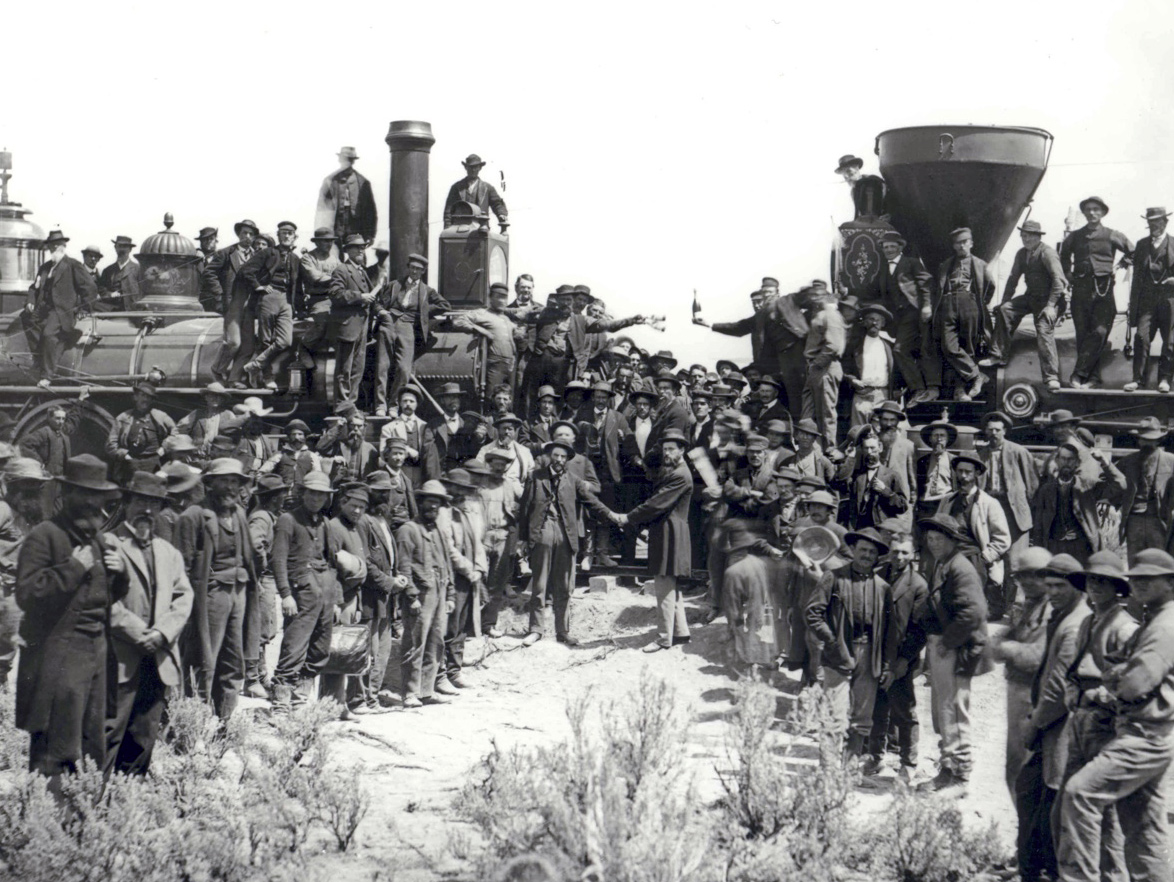 Central Pacific and Union Pacific Rail Roads meet in Promontory, UT. 
on this day in 1869. A golden spike was driven in the rail during the      
celebration of the first transcontinental railroad in the U.S.

The Nazis staged massive public book burnings in Germany on this
day in 1933. The books targeted for burning were those viewed as
being subversive or representing ideologies opposed to Nazism.

On this day in 1941, Rudolf Hess, Adolf Hitler's deputy, parachuted
into Scotland on what he claimed was a peace mission.

Allied military and locals pose with the remains of Rudolph Hess' Messerschmitt ME-110 after it crash-landed near the Scottish
village of Eaglesham.


Nelson Mandela made history by becoming the first black president
of South Africa after more than three centuries of white rule. He was sworn in to office on this day in 1994.

Convicted of 33 murders, John Wayne Gacy Jr. was sentenced to
death on March 13, 1980, for 12 of those killings. He spent 14 years
on death row before he was executed by lethal injection at Stateville Correctional Center on this day in 1994.  

Gacy during a TV interview in 1992.

Bono (Paul David Hewson) is 58 today. Born in Dublin, Ireland.

Bono is best known as the lead vocalist and primary lyricist of rock band U2
which earned over 20 Grammy Awards and has sold of 150 million records.