Archduke Ferdinand and his wife Sophie one hour before they would be
shot a killed by Serb nationalist Gavrilo Princip as they drove through the
streets of Sarajevo on this day in 1914.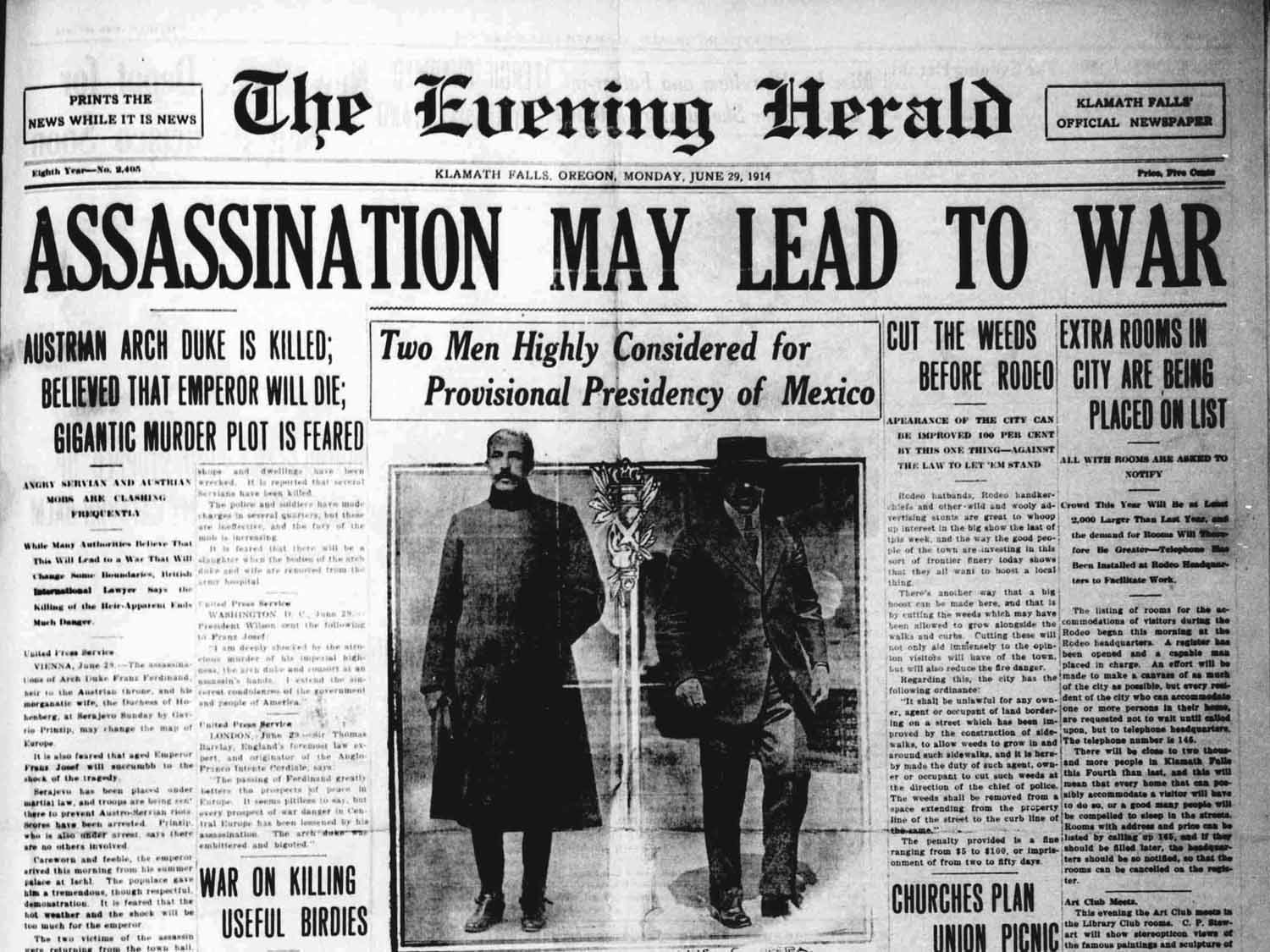 Six-year-old Elián González returned to Cuba from the U.S. with his father
on this day in 2000. The child had been the center of an international
custody dispute.

Elián González turned 23 on December 6.


Mike Tyson was disqualified for biting Evander Holyfield's
ear after three rounds of their WBA heavyweight title fight
in Las Vegas, NV on this day in 1997.


Mike Tyson (top) biting Evander Holyfield's ear.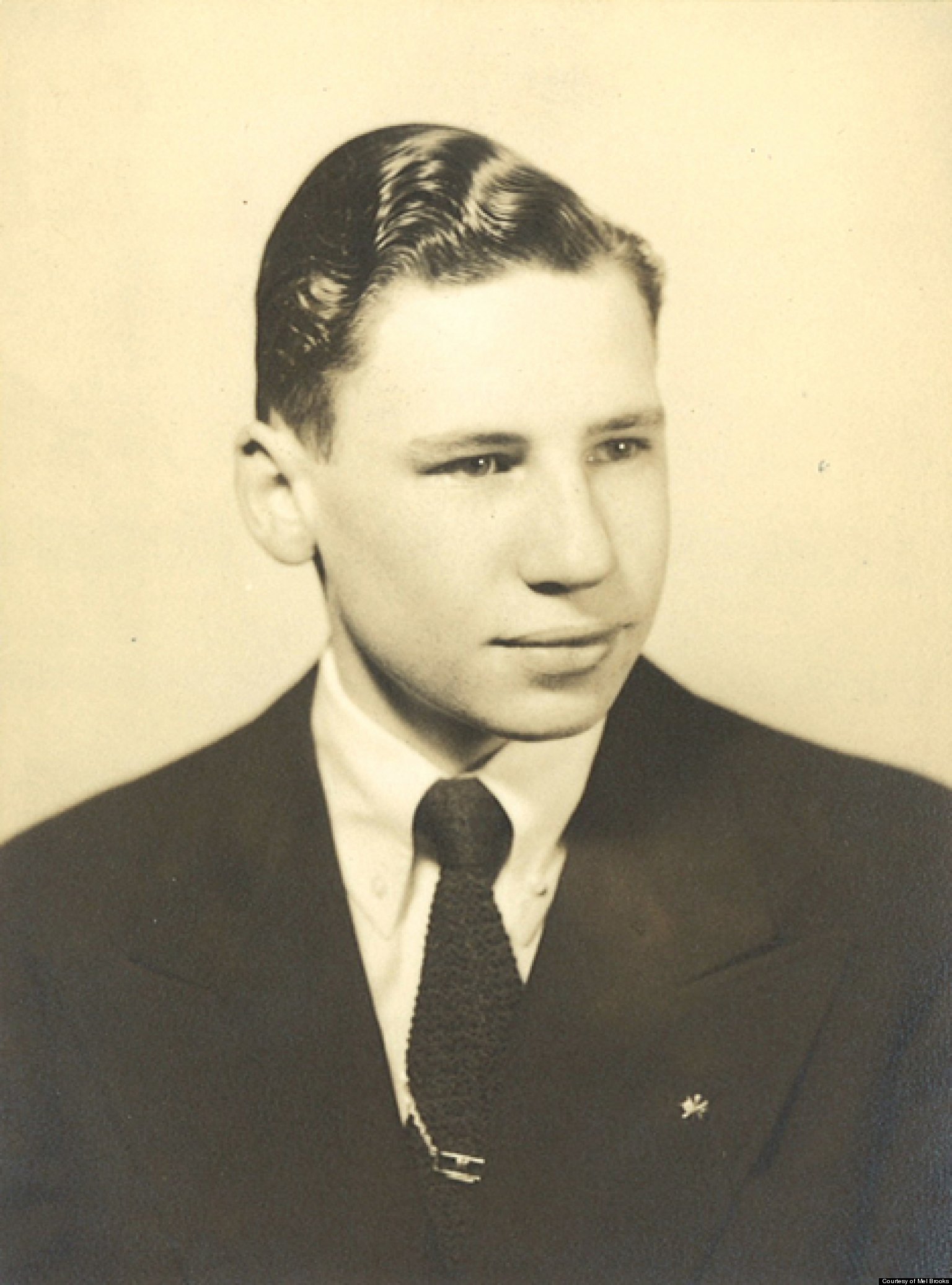 Mel Brooks (Melvin Kaminsky) is 91 years old today.
As a teenager, Mel Brooks was taught the drums by the great
Buddy Rich. In 1961, his comedy career took a big leap forward
when he and fellow comic legend Carl Reiner created a comedy
sketch called The 2000 Year Old Man.
In 2000, the American Film Institute released a list of the top 100
comedy films of all-time and Brooks had three films in the top 20:
Blazing Saddles (1974) (#6), The Producers (1968) (#11) and
Young Frankenstein (1974) (#13).

Mel Brooks in Spaceballs (1987)