During World War II on this  day in 1945, about 30,000 United States
Marines landed on and eventually captured the island of Iwo Jima 
from the Imperial Japanese Army.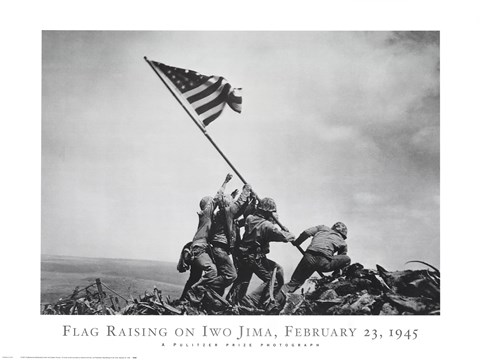 William "Smokey" Robinson Jr. is 79-years-old today.

Singer, songwriter, record producer, and former record executive
Smokey Robinson was the founder and front man of the Motown
vocal group the Miracles, for which he was also chief songwriter
and producer. Robinson led the group from its 1955 origins as
"The Five Chimes" until 1972 when he announced a retirement
from the group to focus on his role as Motown's vice president,
but Robinson returned to the music industry as a solo artist the
following year. He was inducted into the Rock and Roll Hall of
Fame in 1987.