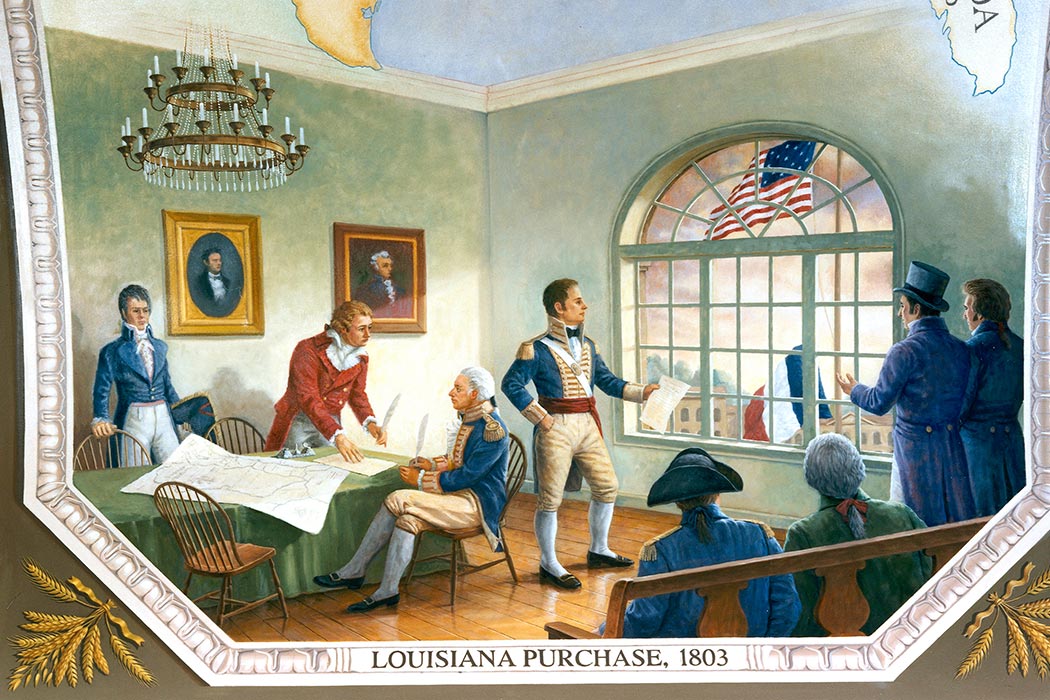 The United States Senate ratified a treaty that included the
Louisiana Territories from France for $15 million on this day
in 1803. The transfer was completed with formal ceremonies
in New Orleans.
Hoisting of American Colors over Louisiana. Painting depicting
first raising of the USA flag with the Louisiana Purchase, in main
plaza (now Jackson Square), New Orleans.
South Carolina became the first state to secede from the American
Union on this day in 1860.


Members of the South Carolina Secession Convention unanimously
vote to secede from the American Union..


On this day in 1989, General Noriega, Panama's former dictator,
was overthrown by a United States invasion force invited by the
new civilian government. The project was known as Operation
Just Cause.
US soldiers secure a position outside the embassy in Panama City.


On this day in 1999, the Vermont Supreme Court ruled homosexual couples were entitled to the same benefits and protections as
wedded couples of the opposite sex.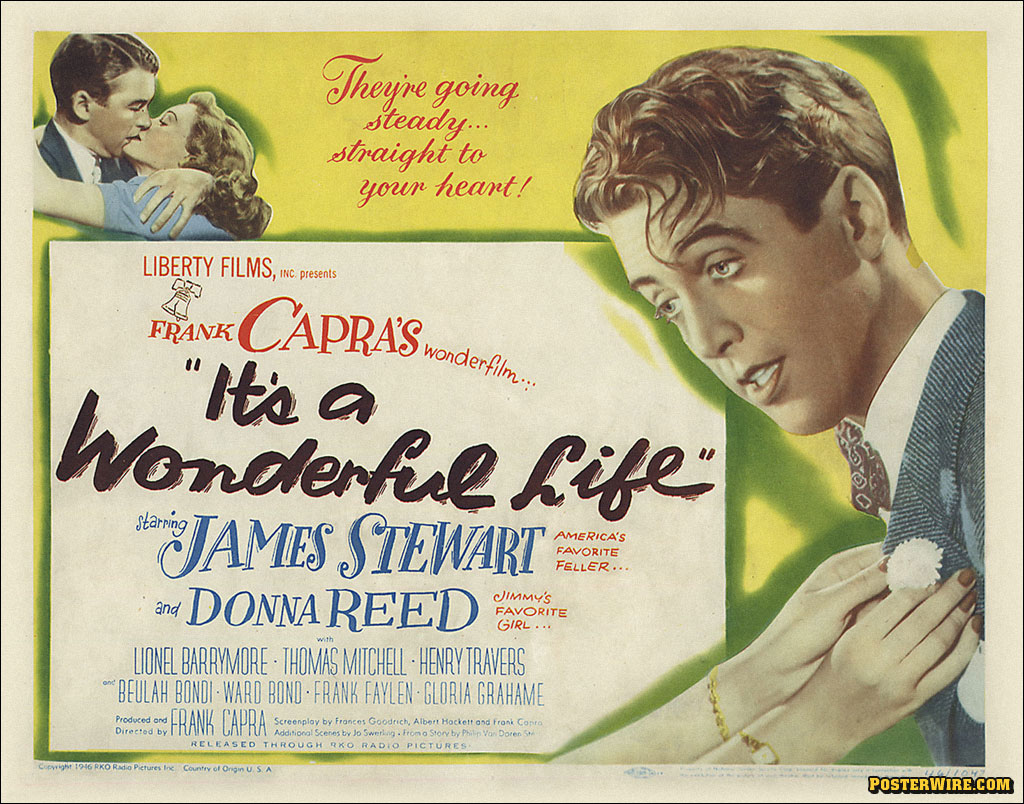 The Frank Capra film "It's A Wonderful Life" had a preview showing
for charity at New York City's Globe Theatre on this day in 1946, a
day before its "official" world premiere. James Stewart and Donna
Reed star in the film.