Archive for the 'Statue' Category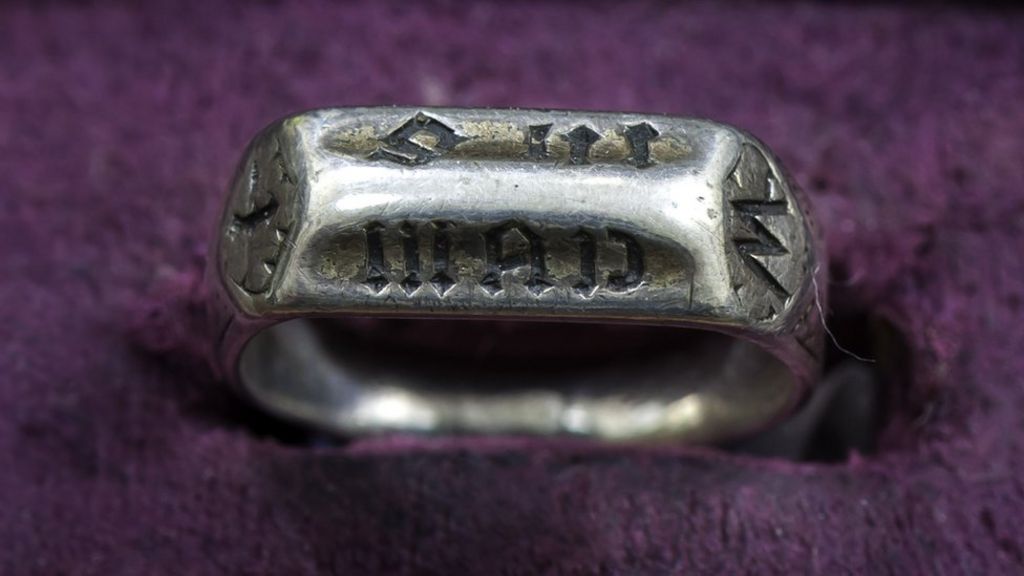 (NEWSER) – A ring said to have belonged to Joan of Arc is back in the medieval peasant-turned-warrior's native France nearly 600 years after she was burned
at the stake. The ring, which had been in England since the 15th century, sold
at auction for more than $400,000 (about 30 times its estimated worth). It was 
purchased by the du Fou foundation, which runs a historical theme park in
western France. The BBC reported the ring arrived home on Friday.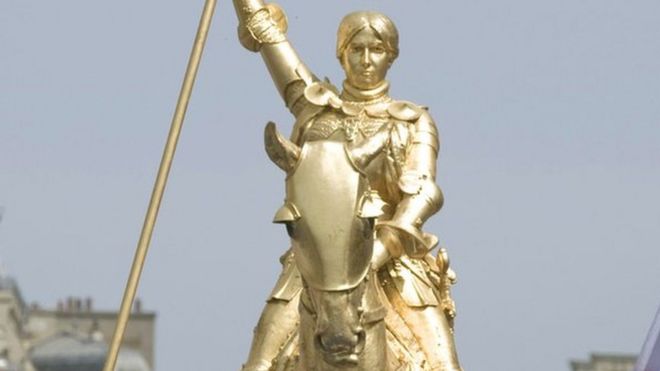 The golden statue of Saint Joan of Arc on the Rue de Rivoli 
in Paris, France.


The Statue of Liberty is shown as it arrives in New York. France's gift to America
crossed the Atlantic dismantled in crates aboard the French steamer Isère (center), which nearly sank in a storm during the voyage. Two hundred thousand people
lined the docks and hundreds of boats put to sea to welcome the Isère. It took a
year to completely assemble the statue on Bedloe's Island, now called Liberty
Island.
 
The Statue of Liberty's spine and pedestal on Bedloe's Island, awaiting
segments arriving from France.
An illustration of The Statue of Liberty being assembled after her arrival on Bedloe's Island. 
The Statue of Liberty is an icon of freedom and of the United States, and
was a welcoming sight to many immigrants arriving from abroad.