Archive for the 'Steroids' Category

On this day in 1964, the U.S. Congress passed the Gulf of Tonkin resolution, which gave President Johnson broad powers in dealing
with reported North Vietnamese attacks on U.S. forces.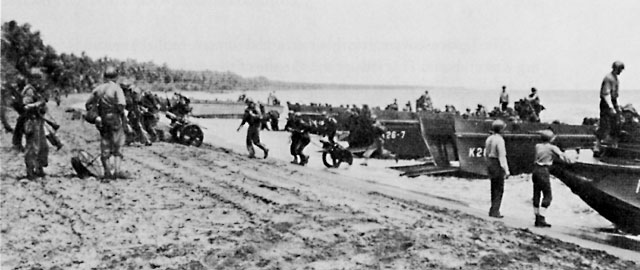 U.S. forces landed at Guadalcanal on this day in 1942, marking the
start of the first major allied offensive in the Pacific during World
War II.

U.S. Marines rest in the field during the Guadalcanal campaign.
On this day in 1947, the balsa wood raft Kon-Tiki, which had carried
a six-man crew (below) 4,300 miles across the Pacific Ocean,crashed
into a reef in a Polynesian archipelago.

On this day in 2007, at the Giants home AT&T Park in San Francisco, Berry Bonds hit a 435 foot (133 m) home run, his 756th, off a pitch
from Mike Bacsik of the Washington Nationals, breaking the all-
time career home run record, formerly held by Hank Aaron. Bonds,
was indicted later that year on charges of perjury and obstruction of justice for allegedly lying under oath to a federal grand jury looking
into steroid use among pro athletes.   

Barry Lamar Bonds turned 54 in July.

Bishop Patrick, St. Patrick, died on this day in 461 A.D. in the village
of Saul. Ireland celebrates this day in his honor.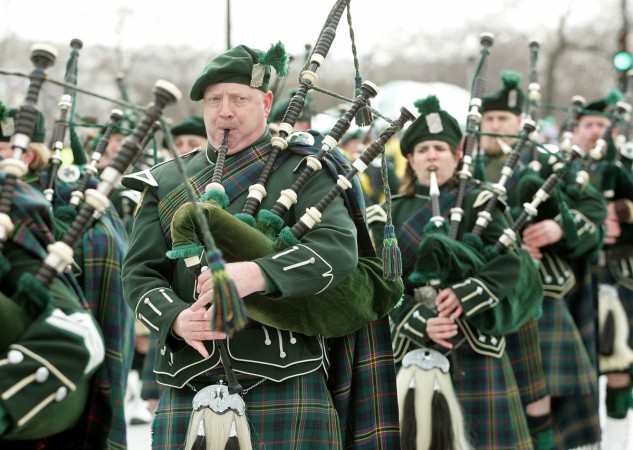 St. Patrick's Day was celebrated in New York City for the first time
on this day in 1756. The event took place at the Crown and Thistle Tavern.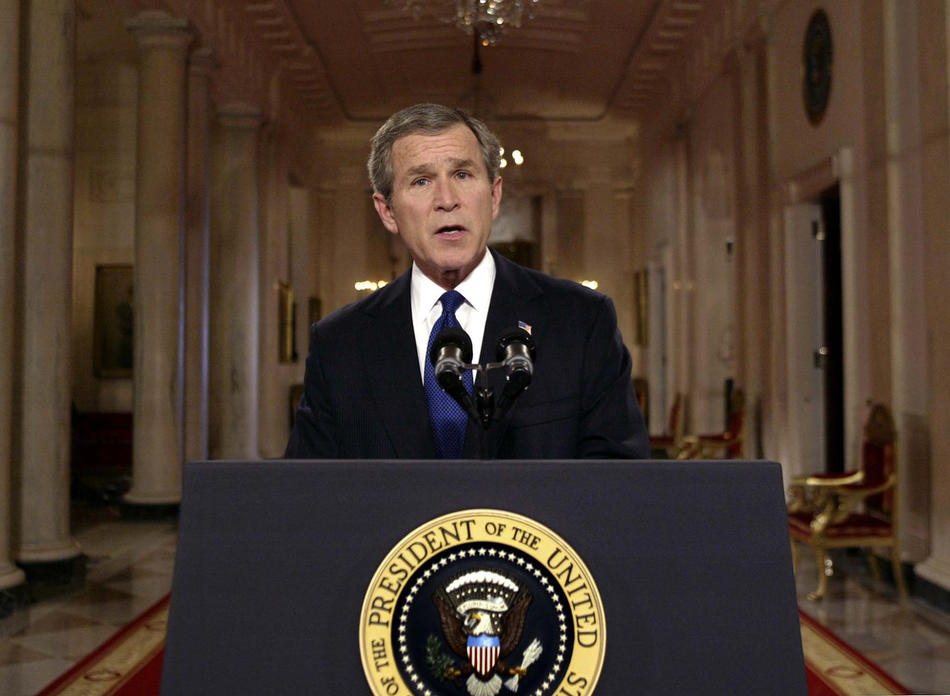 In a televised address to the American people on this day in 2003, President George W. Bush issued Saddam Hussein and his sons  
an ultimatum: leave the country in 48 hours or face war.


Saddam Hussein (center) poses with his sons Uday (left) and
Qusay.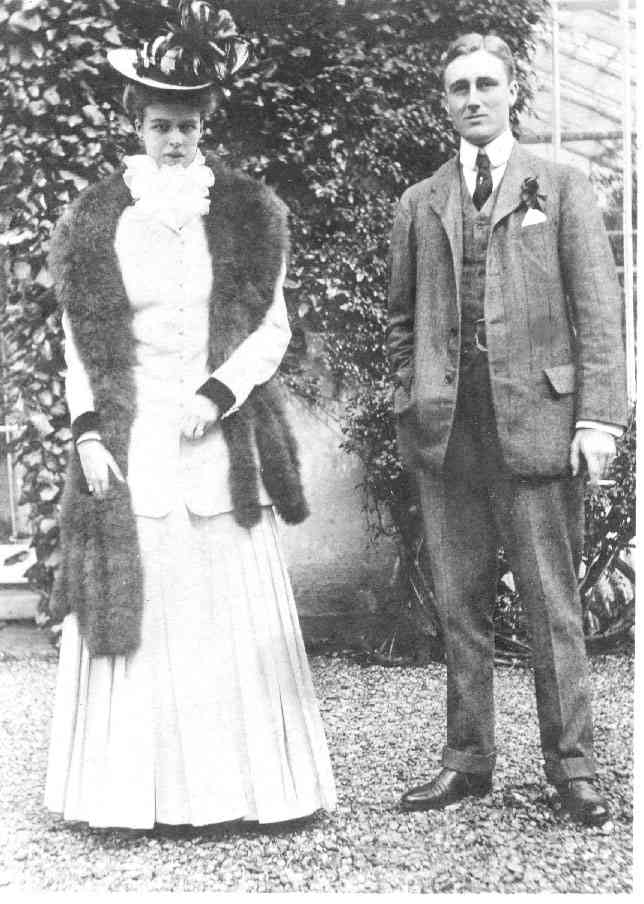 Future President Franklin D. Roosevelt married Eleanor on this
day in 1905.
In order to pressure major league baseball to toughen its policy against
steroid use, the House Committee on Oversight and Government Reform 
held an 11-hour hearing on March 17, 2005, during which seven former
and current baseball players are questioned. In response to Rep. Henry
A. Waxman's accusation that all the players must have known about
steroid use in the club houses, Sammy Sosa and Rafael Palmeiro offered
denials, Jose Canseco provided confirmation without a doubt and Curt
Schilling was on the fence.