Archive for the 'Subway' Category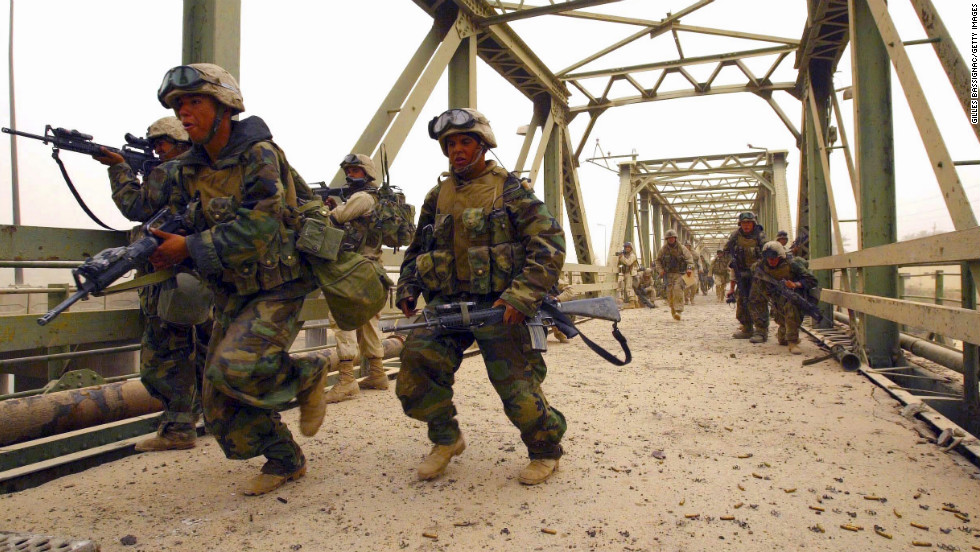 U.S. and British forces invaded Iraq from Kuwait on this day in 2003.

On this day in 1815, Napoleon Bonaparte entered Paris after his
escape from Elba and began his "Hundred Days" rule.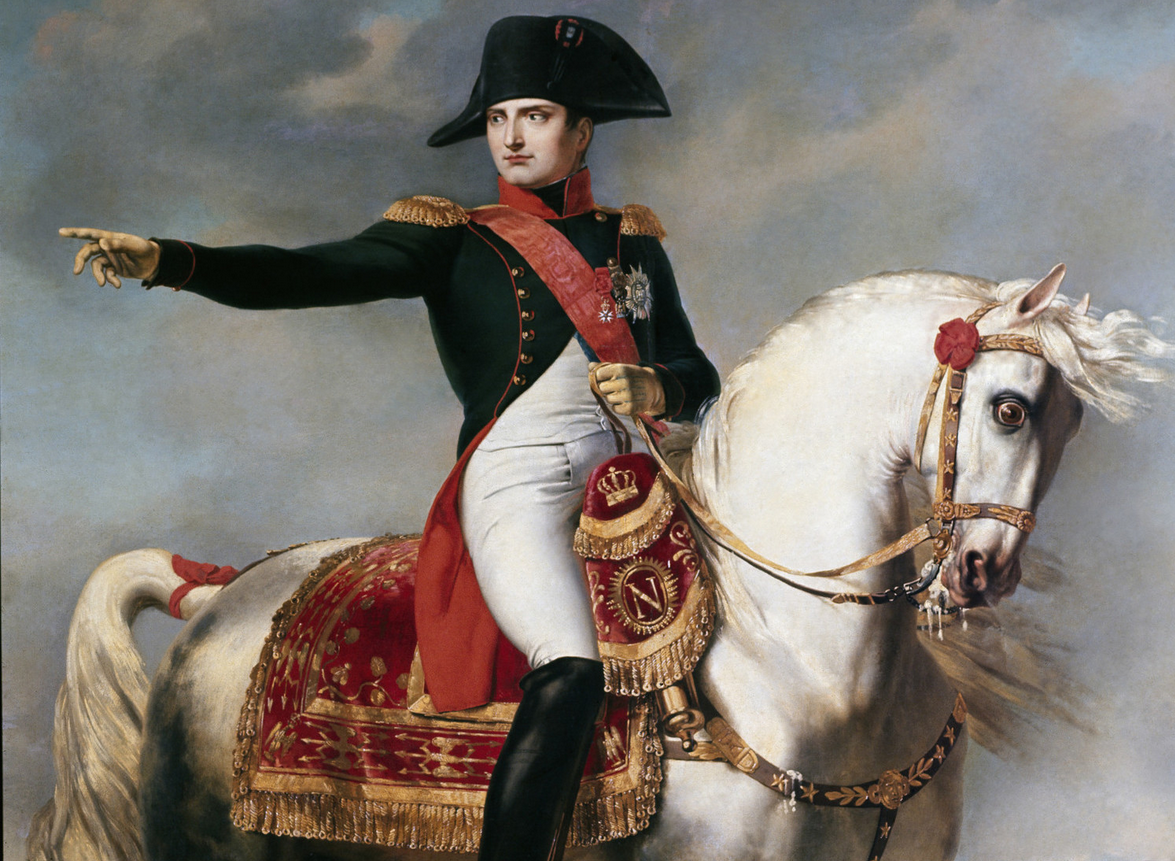 Harriet Beecher Stowe's book "Uncle Tom's Cabin," subtitled
"Life Among the Lowly," was first published on this day in 1852.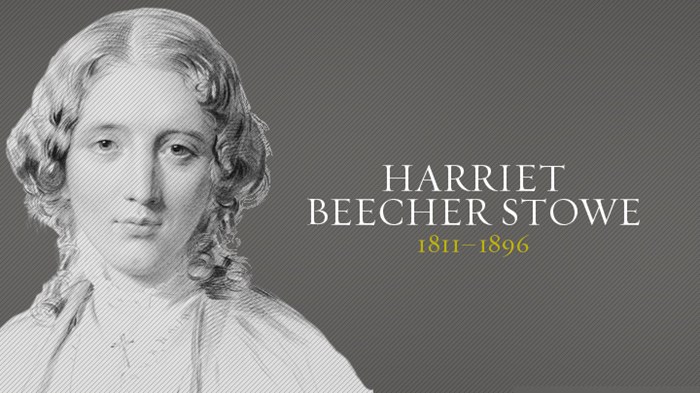 In Tokyo on this day in 1995, 12 people were killed and more than
5,500 others were sickened when packages containing the nerve
gas Sarin was released on five separate subway trains. The
terrorists belonged to a doomsday cult in Japan.

John Lennon and Yoko Ono were married in Gibraltar on this day
in 1969. Five days after their wedding, the couple staged a couple
of non-violent in-bed protests (below).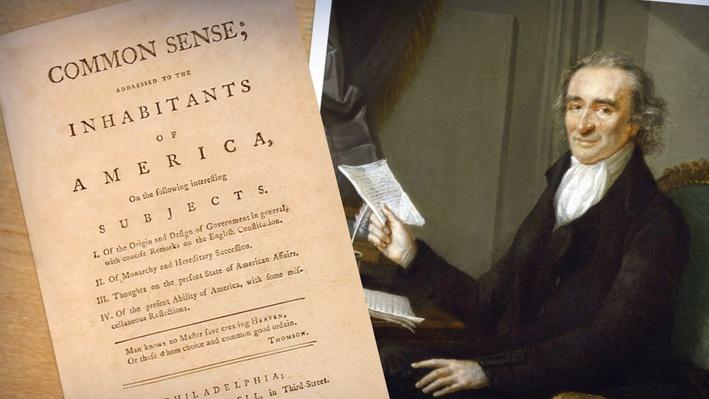 "Common Sense" by Thomas Paine was published on this day in
1776. 


On this day in 1863, Prime Minister Gladstone (below) opened the
first section of the London Underground Railway system, from
Paddington to Farringdon Street.      
William Ewart Gladstone
December 29, 1809 – May 19, 1898)


The Beatles first album released in the United States hit store
shelves on this day in 1964.


The Beatles posed for a portrait in front of an American Flag
in 1964 in New York City.



Sir Roderick David Stewart  is 73 years old today.
Singer Rod Stewart has released over 60 hit singles and, in 2008, was
named the 17th most successful artist on the The Billboard Hot 100
Top All-Time Artists. He once worked as a newspaper delivery boy
and a gravedigger.


Sir Rod Stewart at Buckingham Palace in London, after he
received his knighthood in 2016.