(FOXNEWS) – Opening Day welcomes the new spring baseball
season each year, a uniquely America tradition steeped in
history and fanfare.
And on this day in history, April 14, 1910, President William
Howard Taft became the first U.S. president to throw out the
first pitch at a Major League Baseball game (above). 

Taft was first in a long line of presidents to have the honor
and nearly. every president since Taft has thrown out the
first pitch, with the exception of Jimmy Carter, Donald
Trump and Joe Biden, according to National Geographic.
(Biden did throw out the first pitch as Barack Obama's
vice president.)
The historic toss on opening day featured Walter Johnson,
the Washington Senators' starting pitcher against the
Philadelphia Athletics at National Park in the nation's
capital.

Johnson, who was inducted into the Baseball Hall of Fame
in 1936, took a no-hitter into the seventh inning before giving
up a double to Baker. It was Philadelphia's only hit in the
Senators' 3-0 win.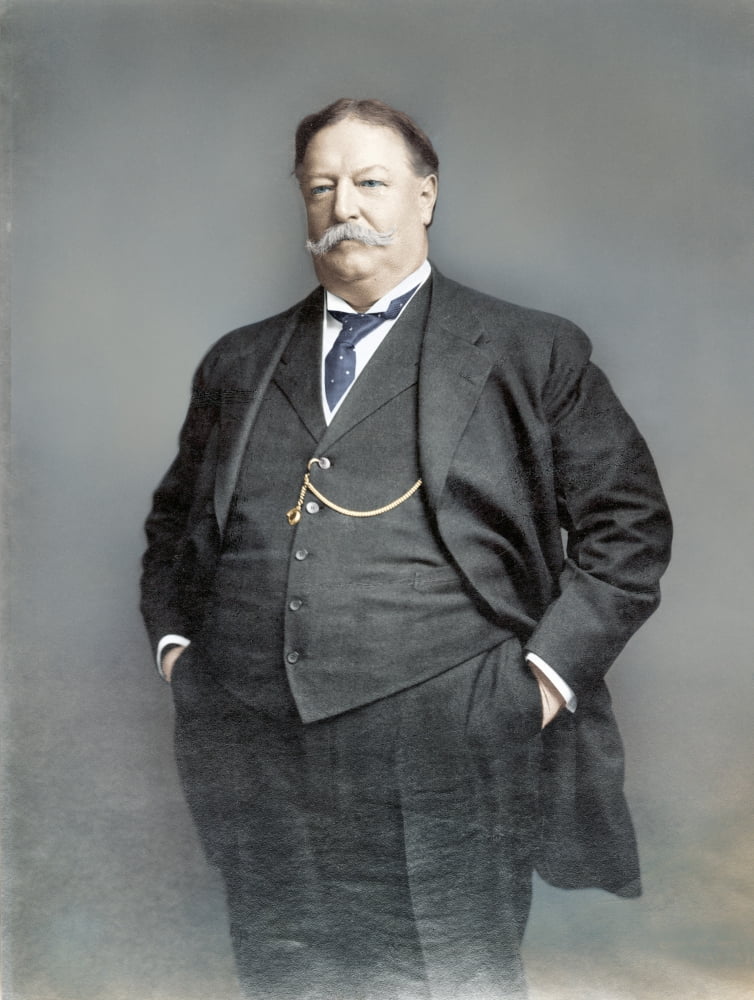 William Howard Taft
(September 15, 1857 – March 8, 1930)

Walter Perry Johnson  (1887 – 1946)
Nicknamed "Barney" and "The Big Train"