An international military tribunal in Nuremberg, Germany, found 22
top Nazi leaders guilty of war crimes on this day in 1946.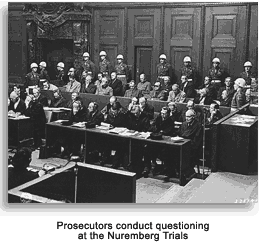 The Berlin Airlift came to an end on this day in 1949. The airlift had
taken 2.3 million tons of food into the western sector despite the
Soviet blockade.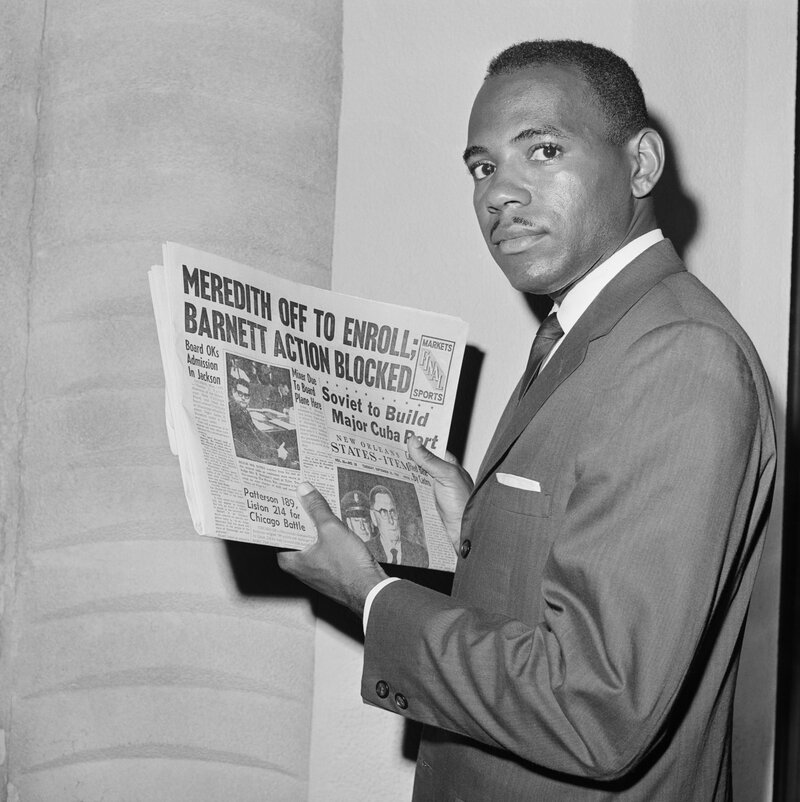 On this day in 1962, James Meredith, a black US military veteran, 
succeeded in registering at the University of Mississippi. It was
his fourth attempt to register. President Kennedy (below) had to
call in the army to get him admitted.

Meredith, center with briefcase, is escorted to the University of Mississippi campus by U.S. marshals.

August 18, 1963: James Meredith graduates from Ole Miss.

It was on this day in 1955.

James Dean was driving his brand-new Porsche 550 Spyder to an
auto rally in Salinas, California, when he was involved in a head-on collision.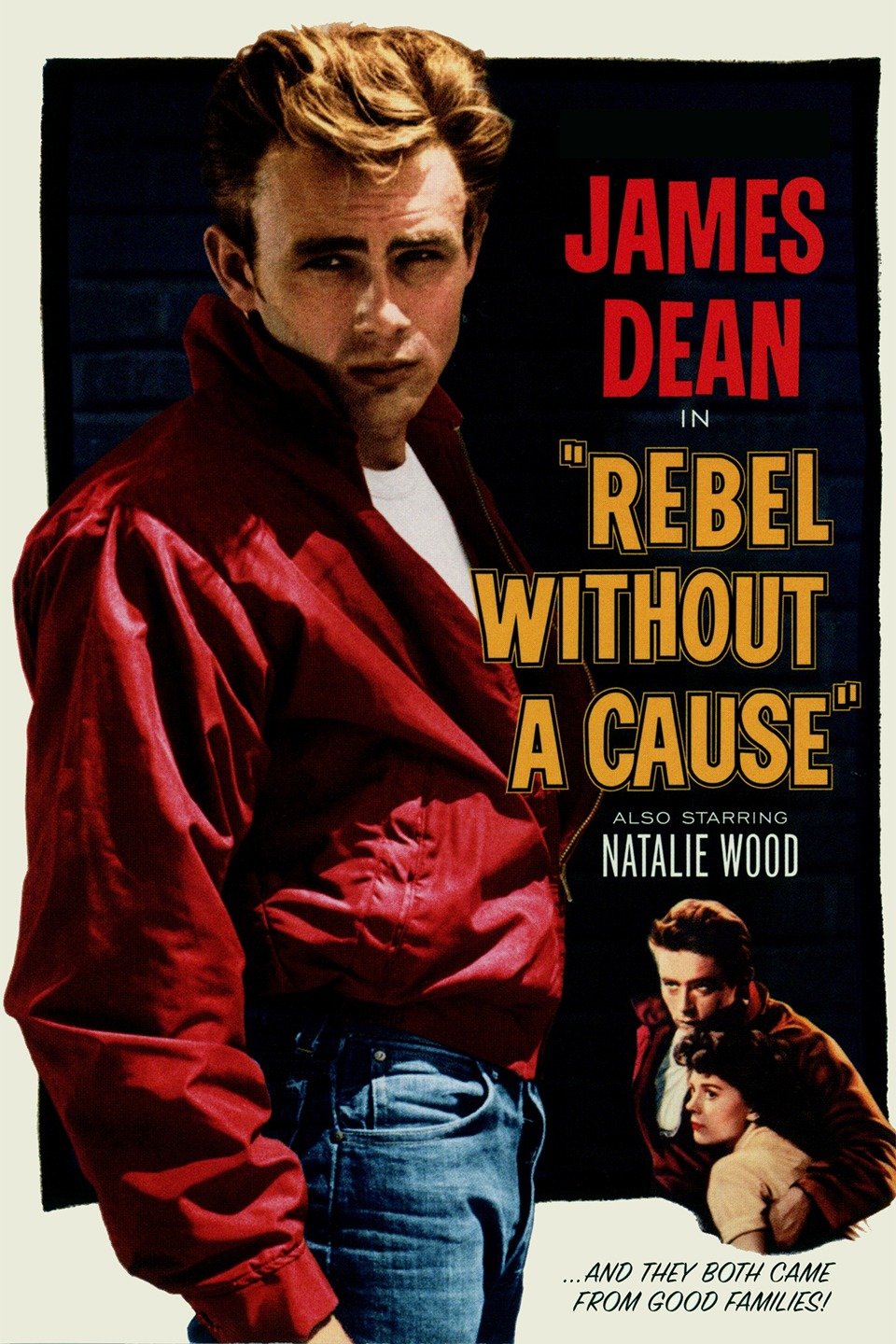 1955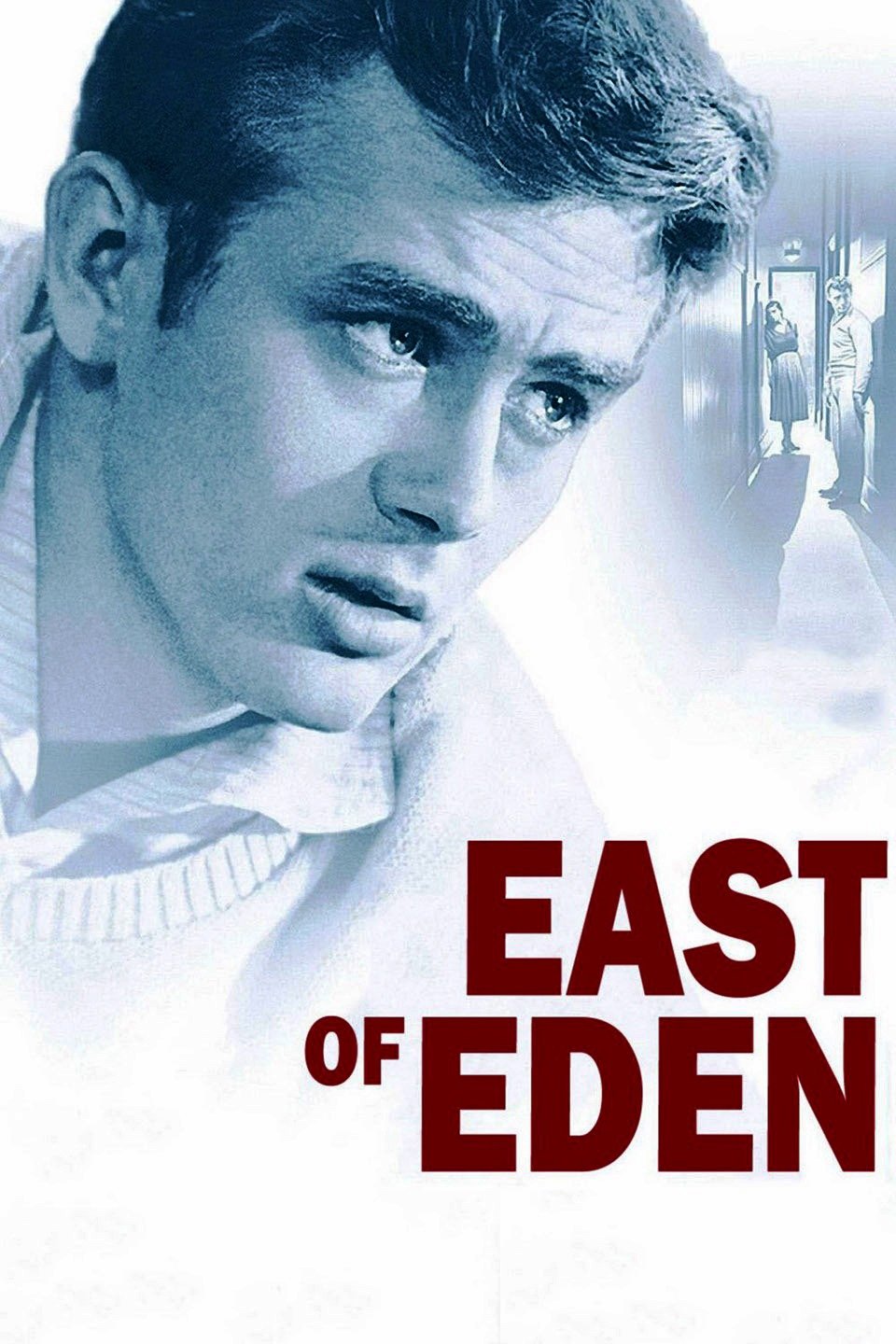 1955