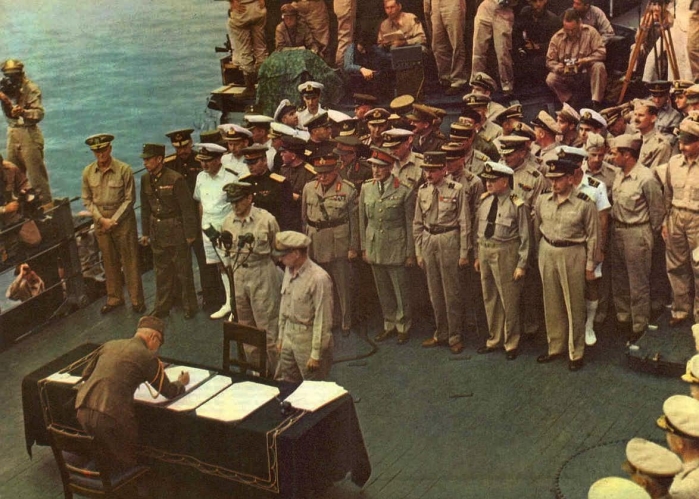 Japan surrendered to the U.S. aboard the USS Missouri on this
day in 1945, ending World War II. The war ended six years and
one day after it began.
Gen. Douglas MacArthur signs the documents of Japanese
surrender.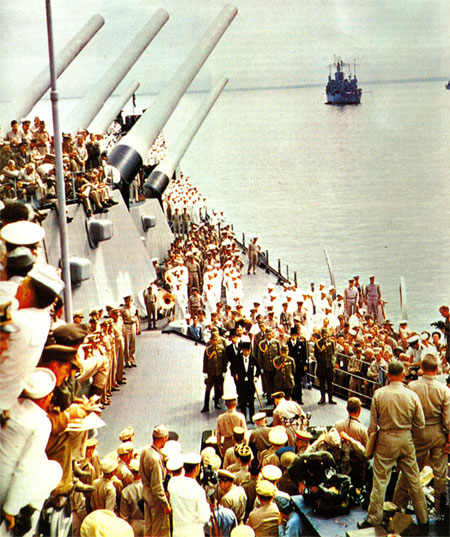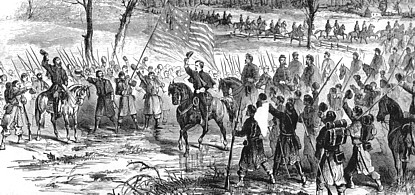 During the U.S. Civil War on this day in 1864, Union forces led by  
Gen. William T. Sherman (below) occupied Atlanta following the
retreat of the Confederates.
The Great Fire of London broke out on this day in 1666. The fire
burned for three days destroying 10,000 buildings including St.
Paul's Cathedral. Only 6 people were killed.

It was on this day in 1969.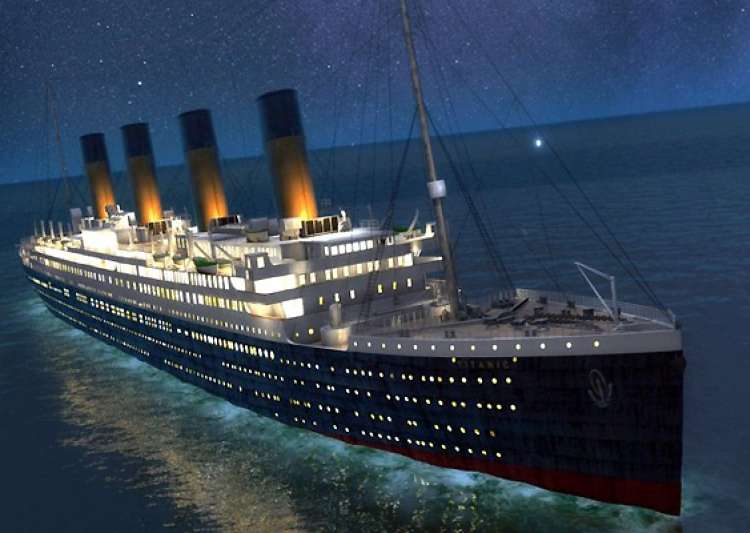 It was announced on this day in 1985,  the remains of the Titanic
had been found on September 1 by a U.S. and French expedition 
560 miles off Newfoundland. The luxury liner had been missing 
for 73 years. The tragedy of the RMS Titanic rocked the world
on April 15, 1912.