Israeli Prime Minister Ariel Sharon suffered a stroke on this day in
2006 and lapsed into a coma which lasted eight years and ended
in his death at age 85.   
        
        
       
        
        
       

From left: Palestinian Prime Minister Mahmoud Abbas, President
George W. Bush and Israeli Prime Minister Ariel Sharon during
the closing moments of the Red Sea Summit in Aqaba, Jordan
Jun 4, 2003.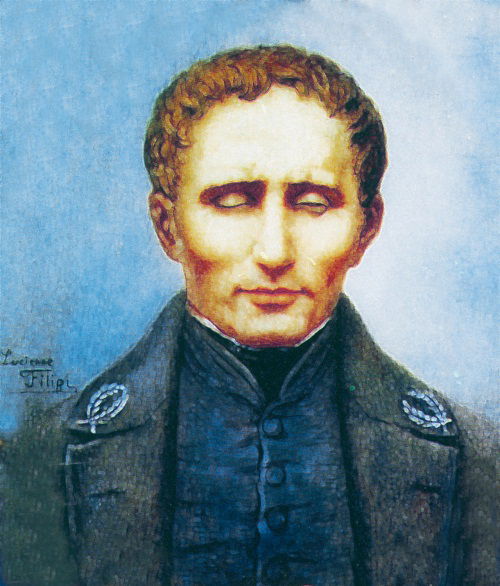 Louis Braille ( January 4, 1809 – January 6, 1852)

Braille was a French educator and inventor of a system of reading and
writing for use by the blind. His system remains virtually unchanged to
this day, and is known worldwide simply as braille. He had been blind
in both eyes as a result of an early childhood accident.


Former professional wrestler Jesse Ventura, with wife Terry, was
sworn in as Minnesota's 38th governor (1999 to 2003) on this day
in 1999.
Jesse Ventura (James George Janos) turned 66 July 15.

       Jesse "The Body" Ventura.

It was on this day in 1965.