It was on this day in 1980.

Irish nationalist launched the Easter Rebellion against British
occupation forces on this day in 1916. They were overtaken
several days later.

During World War I on this day in 1915, the Ottoman Turkish Empire began the mass deportation of Armenians.


A group of men excavates the remains of victims of the Armenian genocide.

Mark Rudd (center) a leader of the student protest at Columbia
University in New York,
On this day in 1968, student militants occupied Hamilton Hall, the main
classroom building, and took a dean hostage for 24 hours. They stormed
into the office of the university's president, ransacked files and smoked
his cigars. Over the next few days, hundreds of students would seize a
total of five campus buildings.

The protests were part of a year of global tumult that included Vietnam's
Tet Offensive, the assassinations of Martin Luther King Jr. and Robert F.
Kennedy and mass demonstrations at the Democratic National Convention
in Chicago.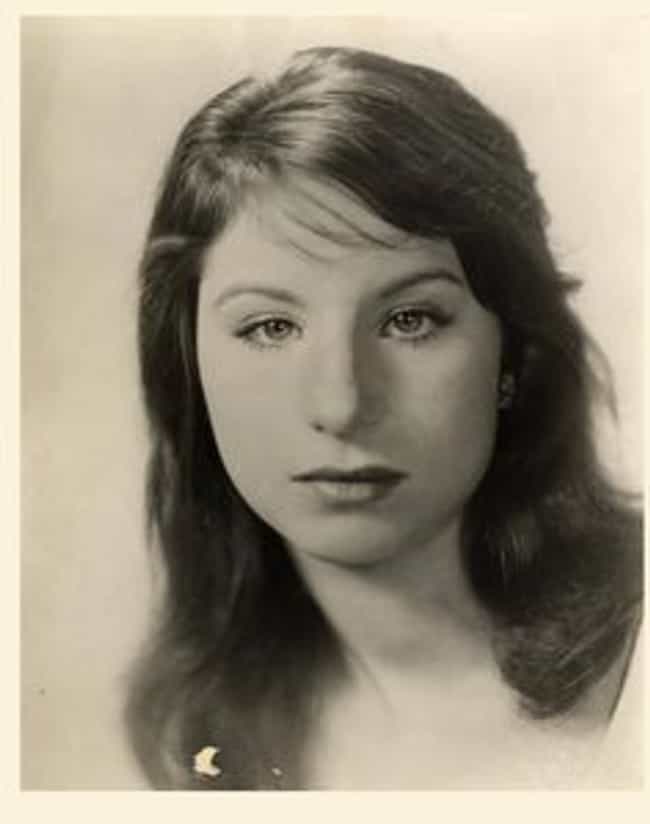 Barbara Joan "Barbra" Streisand is 50 years young today.
Singing icon Barbara Streisand has sold over 245 million records
and won 10 Grammy Awards, including an Album of the Year Award
for The Barbra Streisand Album in 1963. She has also had success
as an actress, receiving an Academy Award for Best Actress for her
role in the 1968 musical film Funny Girl.