In Beijing on this day in 1989, Chinese troops stormed Tiananmen
Square to crush the pro-democracy movement. It is believed that hundreds, possibly thousands, of demonstrators were killed.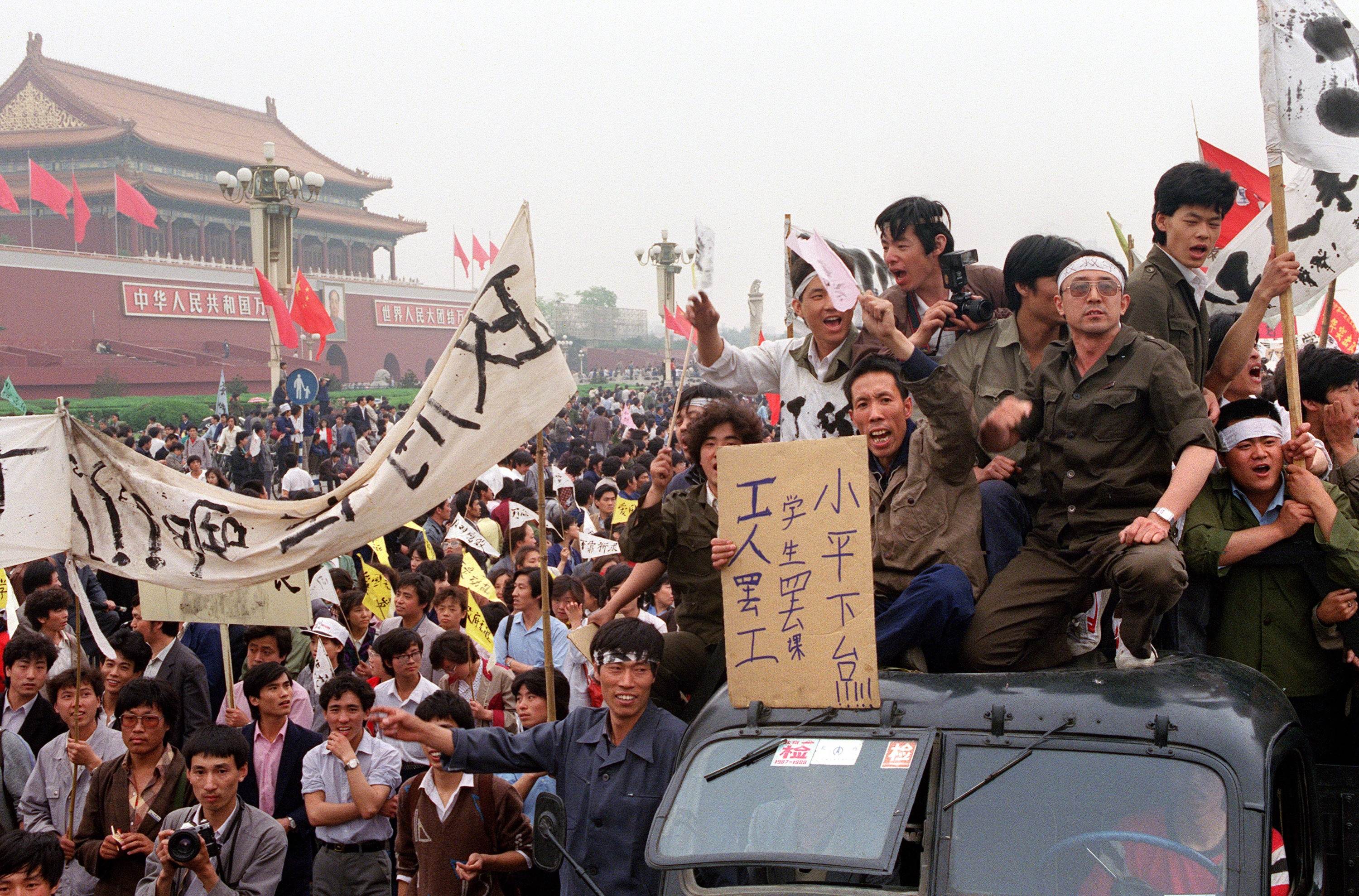 The Battle of Midway began on t his day in 1942. It was the first major victory for America over Japan during World War II. The battle ended
on June 6 and ended Japanese expansion in the Pacific.


An artist's impression of the Battle of Midway.

On this day in 1896, Henry Ford made a successful test drive of his
new car in Detroit, MI. He called the vehicle a "Quadricycle."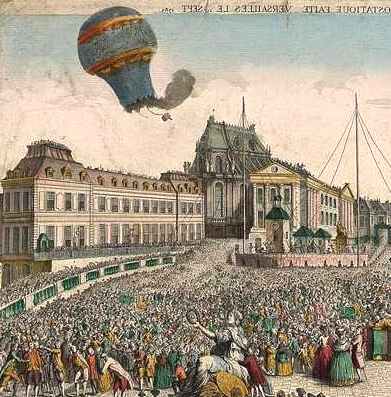 On this day in 1783, a hot-air balloon was demonstrated by Joseph
and Jacques Montgolfier. It reached a height of 1,500 feet.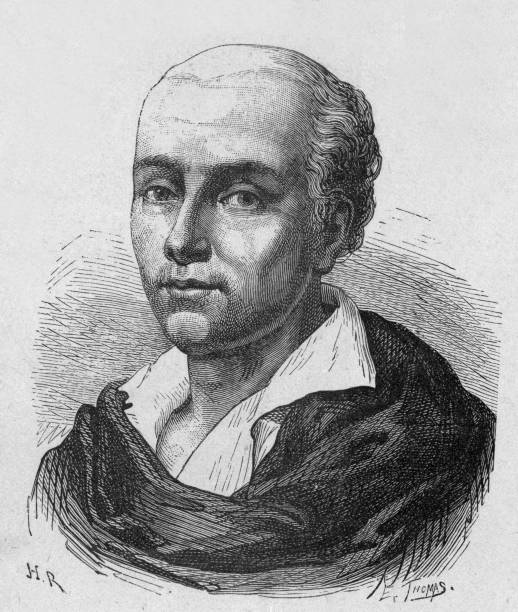 Jacques Montgolfier.
Born in the U.S.A. is the seventh studio album by rock singer-songwriter
Bruce Springsteen. It was released by Columbia Records on this day in
1984.The album's music was written by Springsteen and recorded with
his E Street Band and producers Chuck Plotkin and Jon Landau at The
Power Station and The Hit Factory in New York City.
When Born in the U.S.A. was first released, it was met with positive
reviews and massive commercial success. It produced seven top-10
hit singles and was promoted with a worldwide concert tour by
Springsteen. Born in the U.S.A.became his most commercially
successful album and one of the highest-selling records ever,
having sold 30 million copies by 2012. It has also been cited by
critics as one of the greatest albums of all time. The album
received a nomination for Album of the Year at the 1985
Grammy Awards.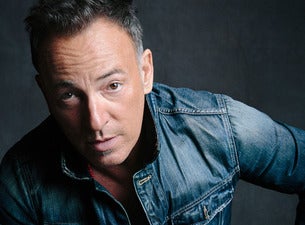 Bruce Frederick Joseph Springsteen will be 69 September 23.