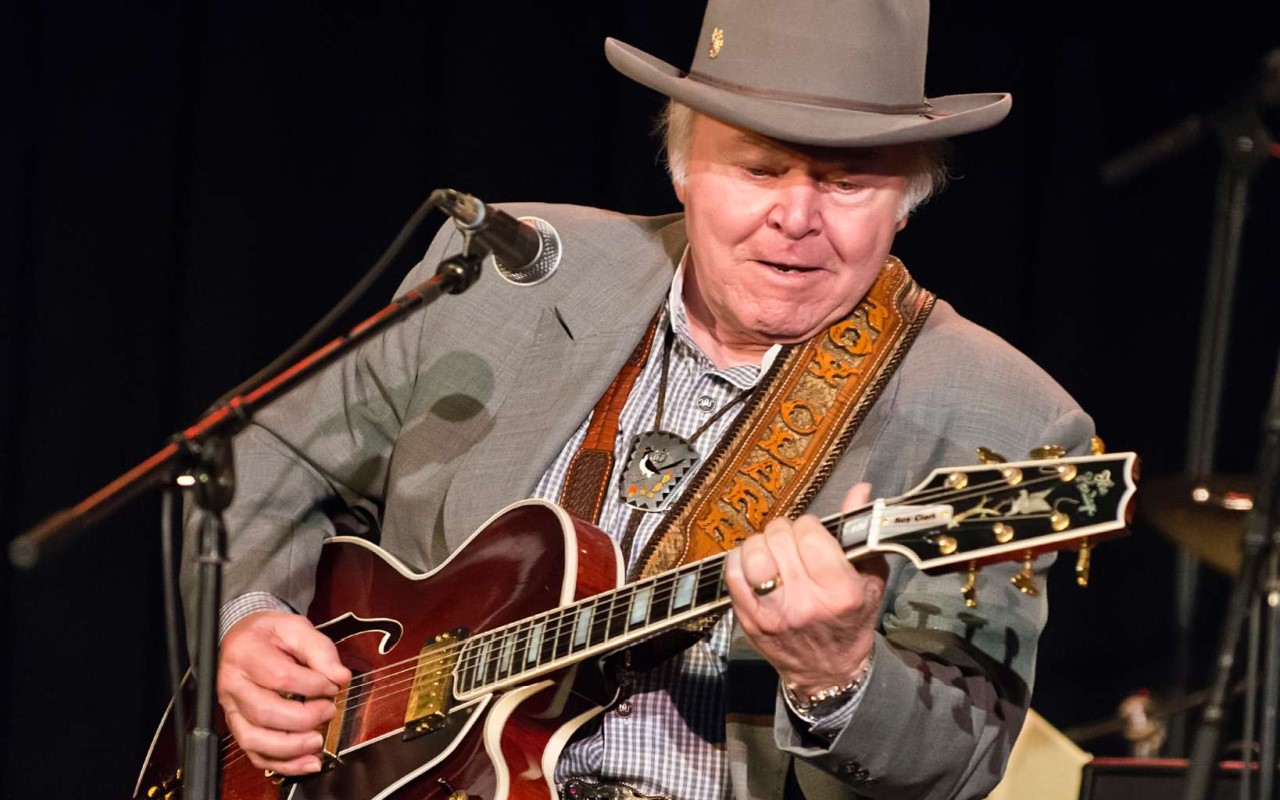 Roy Linwood Clark was born in Meherrin, Virginia.
Country musician Roy Clark hosted Hee Haw for 20 years on CBS/syndication. He 
frequently guest-hosted for Johnny Carson on The Tonight Show during the 1970s. 
Clark is highly regarded and renowned as a guitarist and banjo player, and is also
skilled in classical guitar along with several other instruments. He is a member of
the Grand Ole Opry, since 1987 and The Country Music Hall of Fame.