George Maharis (left) (turned 92 last month) Martin Milner
(December 28, 1931 – September 6, 2015)
On October 7, 1960, the first episode of the one-hour television
drama "Route 66" airs on CBS. The program had a simple premise:
It followed two young men, Buz Murdock (George Maharis) and
Tod Stiles (Martin Milner), as they drove across the country in
an inherited Corvette (Chevrolet was one of the show's sponsors),
doing odd jobs and looking for adventure. According to the show's
creator and writer, Stirling Silliphant (best known for his acclaimed
"Naked City," an earlier TV series), Buz and Tod were really on a
journey in search of themselves.
"Route 66″was different from every other show on television. For
one thing, it was shot on location all over the U.S. instead of in a
studio. By the time its run was up in 1964, the show's cast and
crew had traveled from Maine to Florida and from Los Angeles
to Toronto: In all, they taped 116 episodes in 25 states.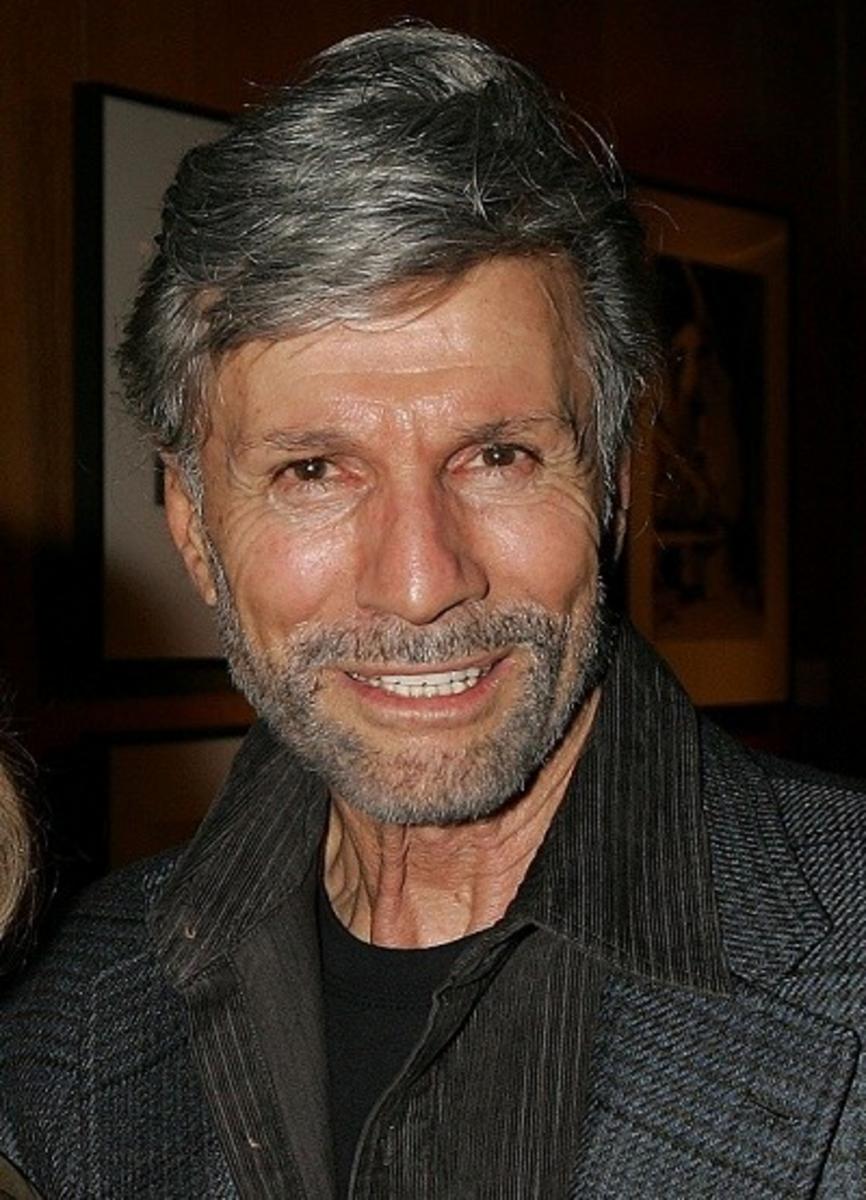 George Maharis