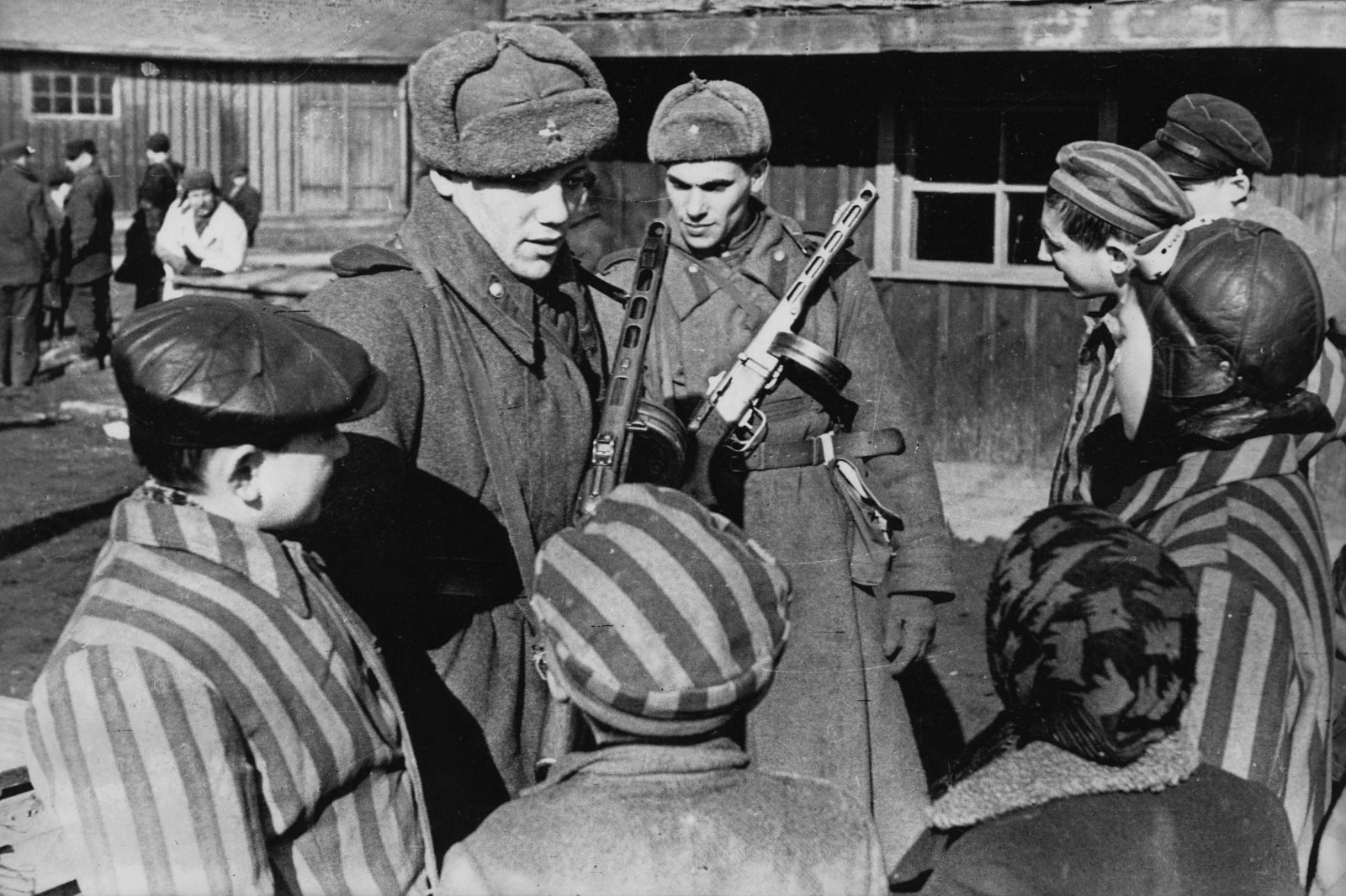 On this day in 1945, Soviet troops liberated the Nazi concentration
camps Auschwitz and Birkenau in Poland.


The Vietnam peace accords were signed in Paris on this day in 1973.
At Cape Kennedy, FL, on this day in 1967, astronauts Virgil I. "Gus" Grissom, Edward H. White and Roger B. Chaffee died in a flash fire during a test aboard their Apollo I spacecraft.

Mozart was born on this day in 1756.

Jerome David Kern (January 27, 1885 – November 11, 1945)
Jerome Kern was an American composer of musical theatre and popular
music. One of the most important American theatre composers of the
early 20th century, he wrote more than 700 songs, used in over 100 stage
works, including such classics as "Ol' Man River", "Can't Help Lovin' Dat
Man", and "Smoke Gets in Your Eyes".