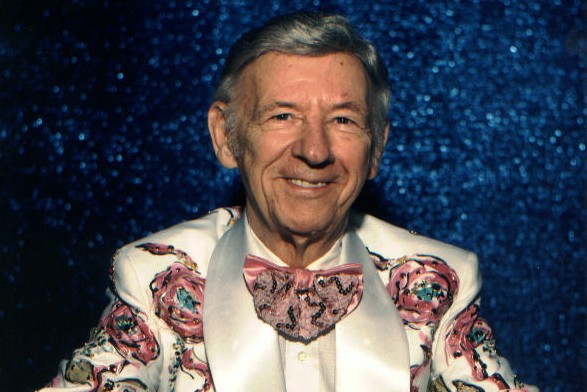 Clarence Eugene "Hank" Snow (May 9, 1914 – December 20, 1999)
Hank Snow's career spanned almost a half-century. He released 140 albums
and is best known for songs such as "I'm Moving On" and "The Golden Rocket".
Known as The Singing Ranger, Snow was born in Canada. He became one of
the most influential artists in all of country music.
"I've Been Everywhere" was written by Australian country singer Geoff Mack in 1959.