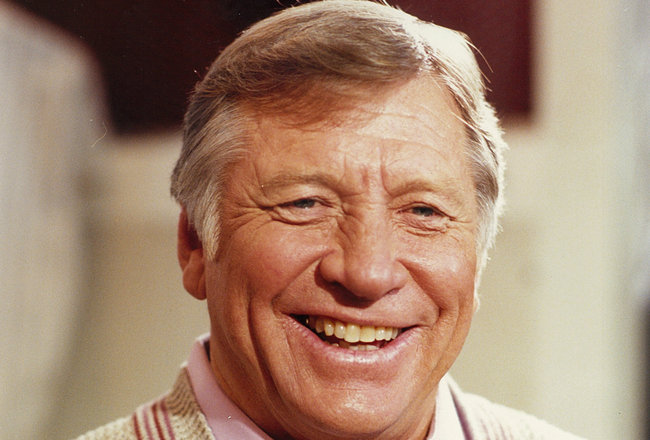 Mickey Charles Mantle (October 20, 1931 – August 13, 1995)
Legendary New York Yankee Mickey Mantle hit 536 career home runs, was
named American League MVP three times, and led the AL in home runs 4
times and batting average once. He won the Triple Crown in 1956 and totaled
7 World Series Championships in his 18-year career. Mantle made his MLB
debut on April 17, 1951 for the New York Yankees. He was named to 20 All-
Star games during his career, from 1951 to 1968.
This 1952 Mickey Mantle Topps "rookie"
is the most valuable post-war card. In
2007 one sold for close to $300,000.