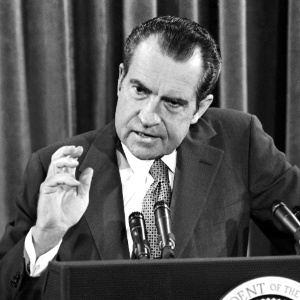 President Richard Nixon spoke to a group of some 70 radio broadcasters
who attended a day long "White House Conference on Drugs For the
Radio Industry." He appealed to the broadcasters to screen songs
with lyrics that urge drug use.
In his remarks, Nixon assured them he had no intention of telling them what
songs to play or not play, or how to program their broadcasts, but he would
"appreciate" their cooperation on the matter of songs that promoted drugs.
Dean Burch of the FCC also addressed the group, and noted the commission
would look favorably on stations that aired anti-dug messages.
Some of what the Nixon Administration was advocating in terms of screening
songs for drug messaging appears to have resulted in broadcasters and
program directors pulling music off the air and/or preventing it from airing.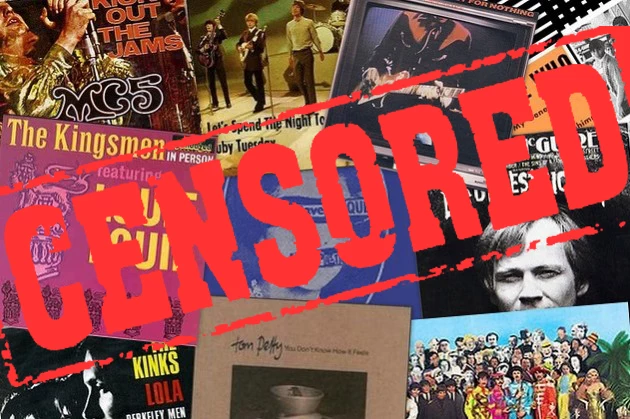 .