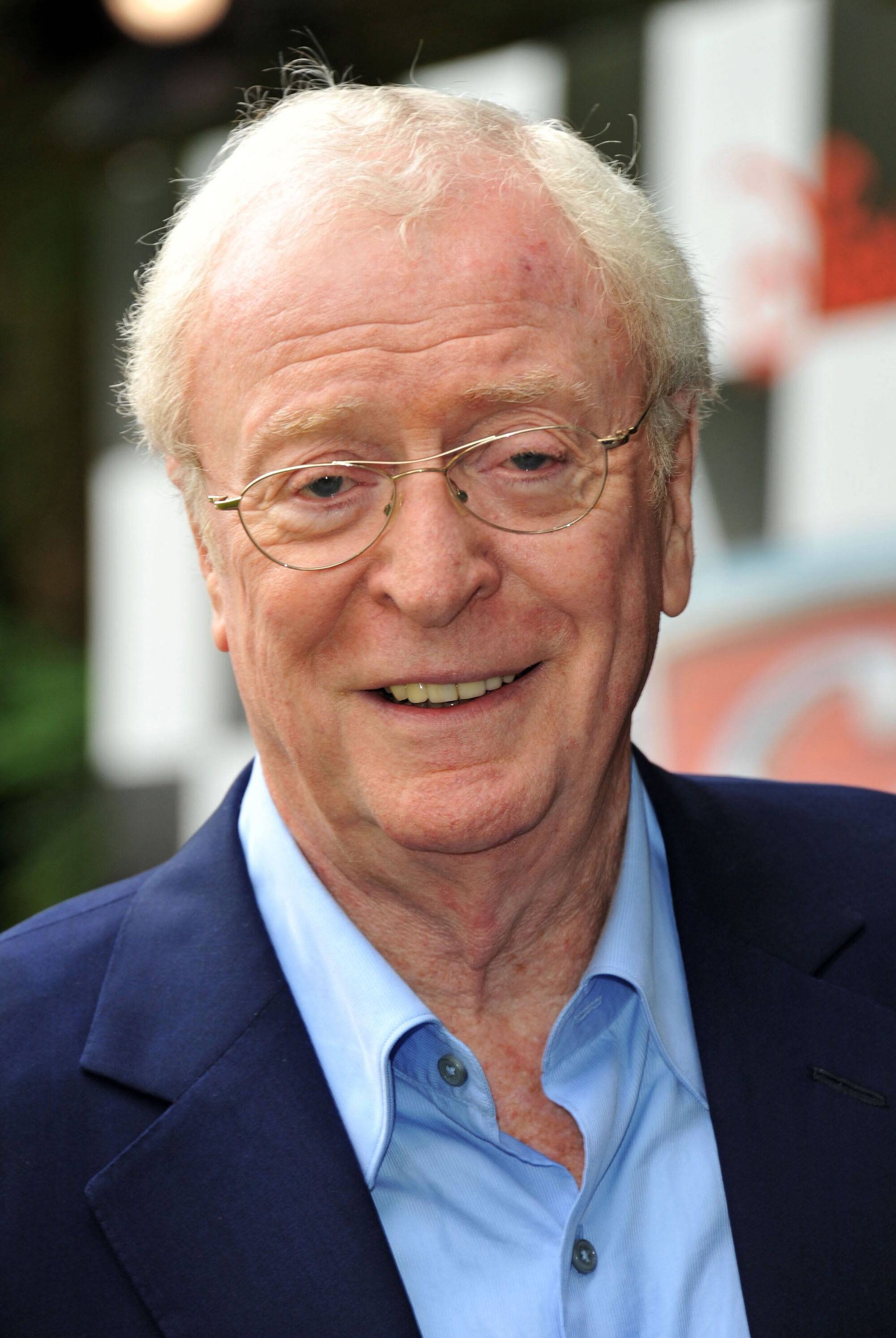 Legendary British actor Michael Caine, at the age of 90, has
decided to retire from acting, marking the end of an era in
the film industry.
The Oscar-winning actor, known for his roles in iconic films
such as "The Italian Job," "The Dark Knight," and "Alfie,"
has announced that he will no longer be taking on new roles.
The news comes as a shock to fans and the industry alike,
who have admired Caine's work for decades.

.

1988

2005