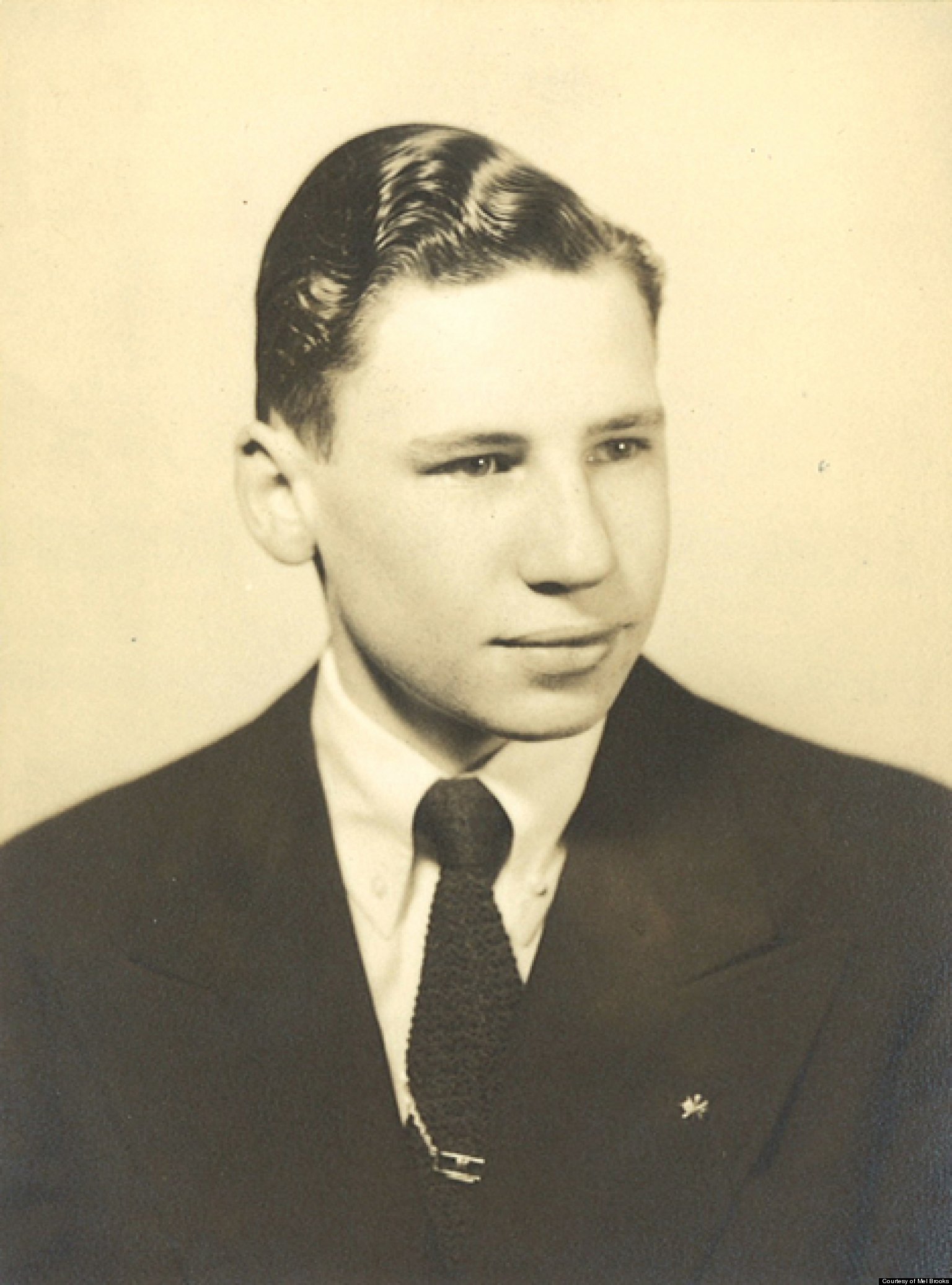 Melvin James Brooks (Kaminsky) is 90 today.
Mel Brooks belongs to an exclusive club of entertainers as the
recipient of an Emmy, Grammy, Oscar and Tony. As a teenager,
he was taught the drums by the great Buddy Rich. In 1961, his
comedy career took a big step forward when he and fellow comic
legend Carl Reiner created a comedy sketch called The 2000
Year Old Man.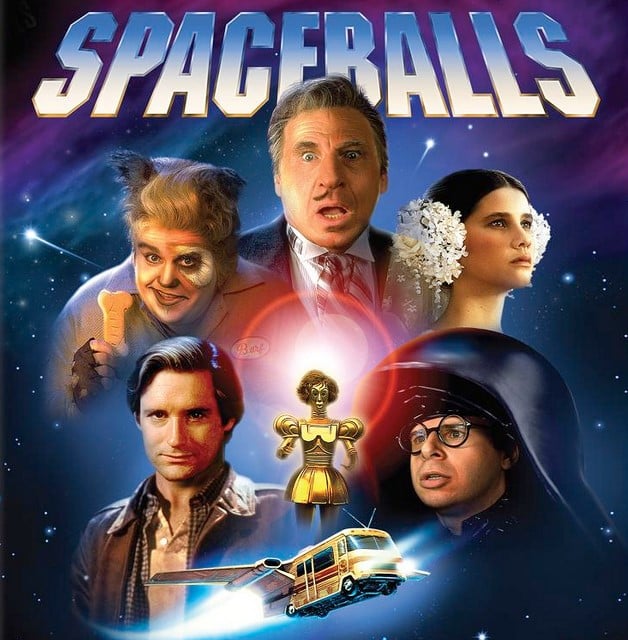 1987