(TV Guide) – The '70s game show "Match Game" is coming back, with
Alec Baldwin picking up the long, skinny microphone originally held by
Gene Rayburn as host. According to the report, the new "Match Game"
will air for 10 episodes this summer on Sundays at 10/9c on ABC as part
of a game show block that will also include "Celebrity Family Feud"and
"The $100,000 Pyramid."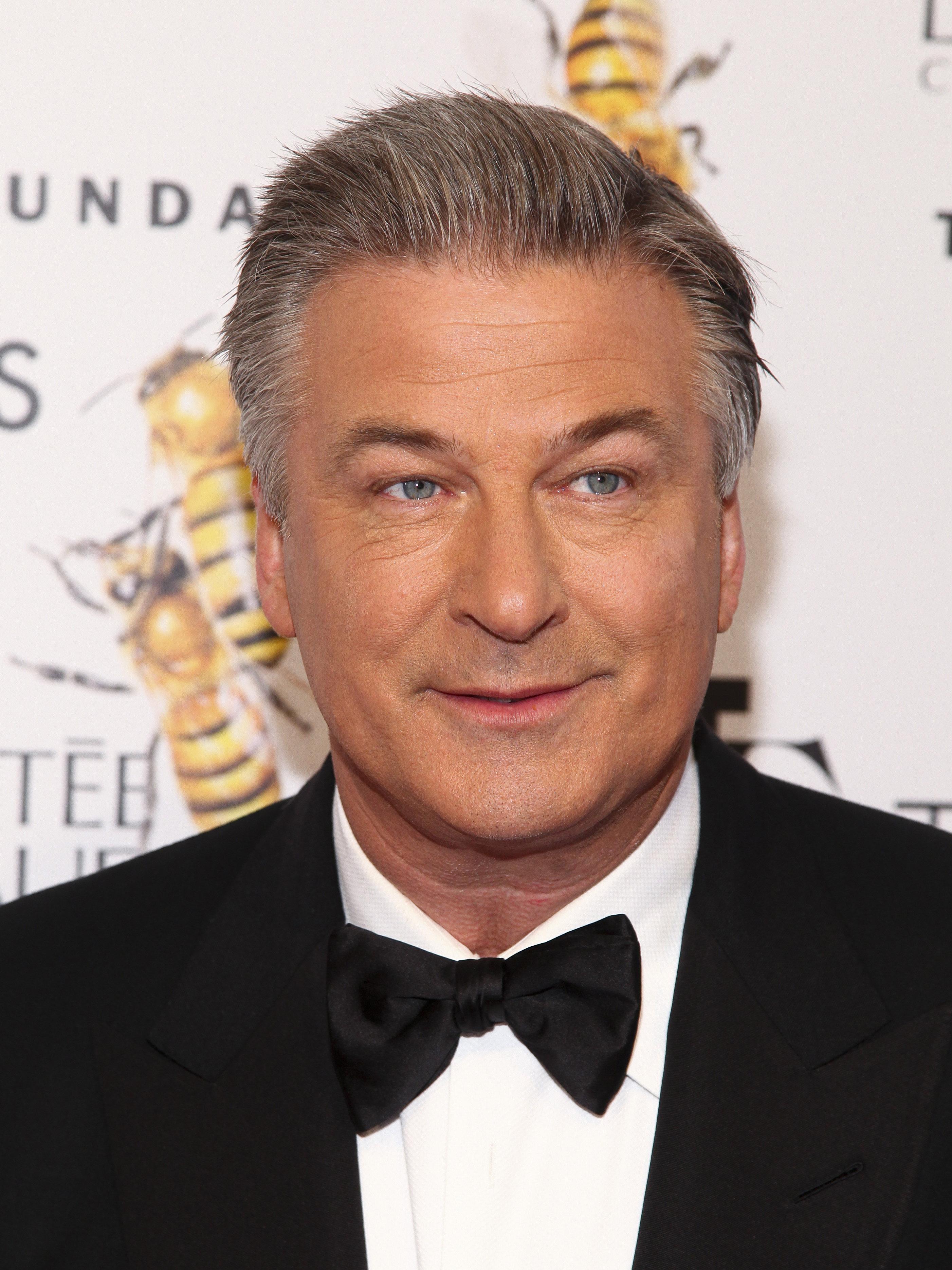 Alexander Rae "Alec" Baldwin III had his
58th birthday on April 3rd.