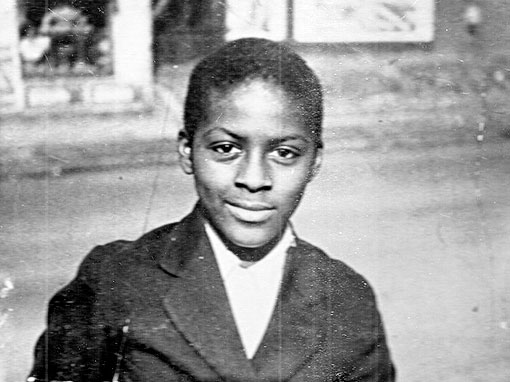 Charles Edward Anderson "Chuck" Berry is 90 today.
Chuck Berry performed for the first time at Sumner High School. He
became immortalized for songs such as "Roll Over Beethoven," which
reached #29 on the Billboard Top 100 chart.
According to authorities, Berry stole a car at gunpoint and was sent to
the Intermediate Reformatory for Young Men at Algoa from 1944 to
1947. He was among the first musicians to be inducted into the Rock
and Roll Hall of Fame on its opening in 1986.