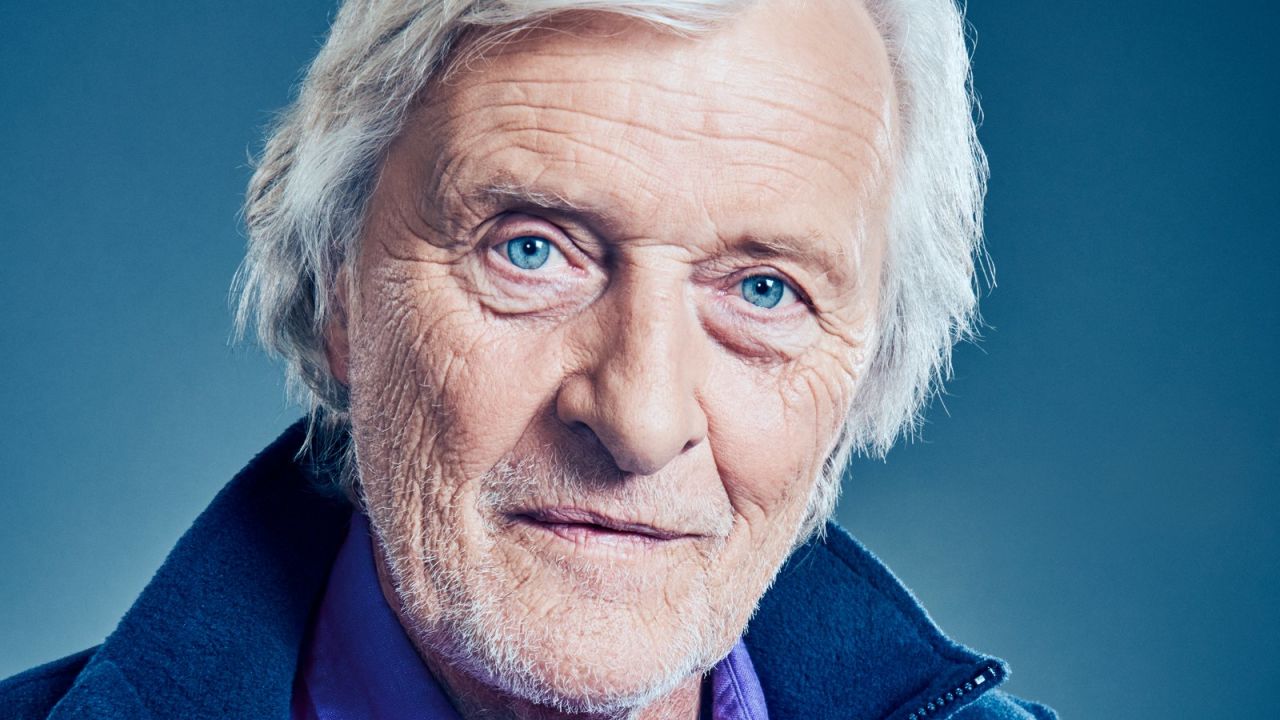 Rutger Oelsen Hauer (January 23, 1944 – July 19, 2019)

(FoxNews) – Dutch actor Rutger Hauer, best known for his role as Harrison
Ford's nemesis in Ridley Scott's 1982 film 'Blade Runner,' has died. He
was 75. According to Hauer's agent, the actor died at his Dutch home
after 'a very short illness.' He leaves behind his wife of 50 years, Ineke
ten Cate, and daughter Aysha Hauer. Hauer's agent, Steve Kenis, told
Fox News today that the actor died on Friday, July 19th.