On October 16, 1987, in an event that had viewers
around the world glued to their televisions, 18-
month-old Jessica McClure is rescued after being
trapped for 58 hours in an abandoned water well
she had fallen into in Midland, Texas.

Today, Jessica (34) lives a quiet life in Midland,
Texas, where people still sometimes call her
"Baby Jessica." Her husband, Danny and their
two children, Simon, and Sheyenne (below). She
had to undergo 15 surgeries after her rescue.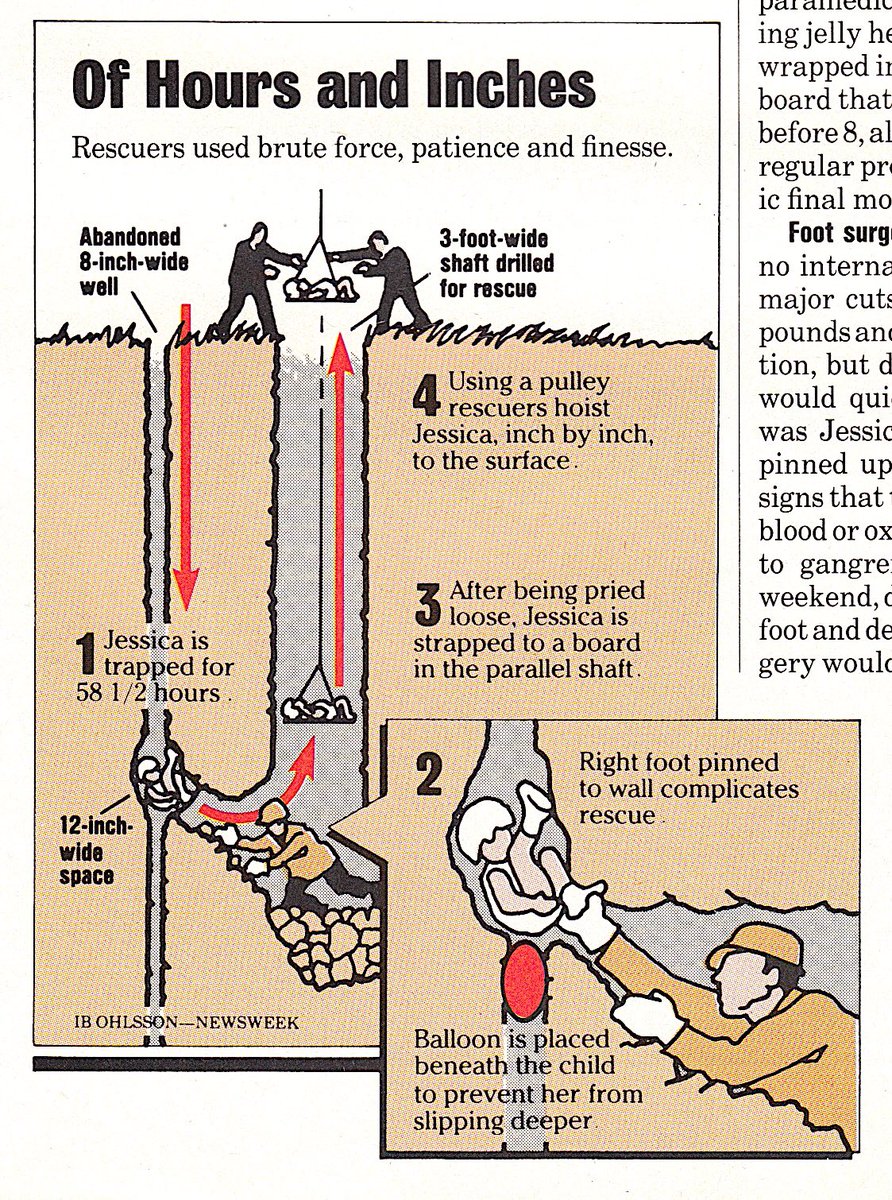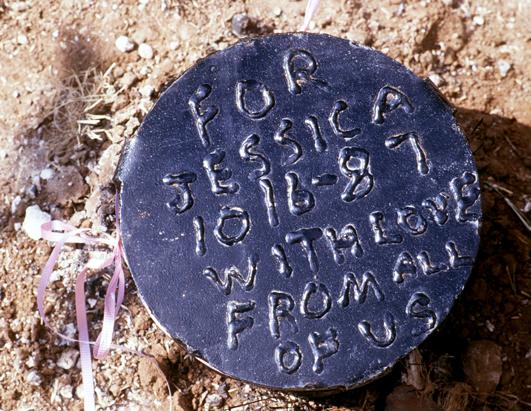 Today, the well is still there, in the backyard of another Midland
family. But it is safe now, capped and sealed in loving memory
of Jessica.