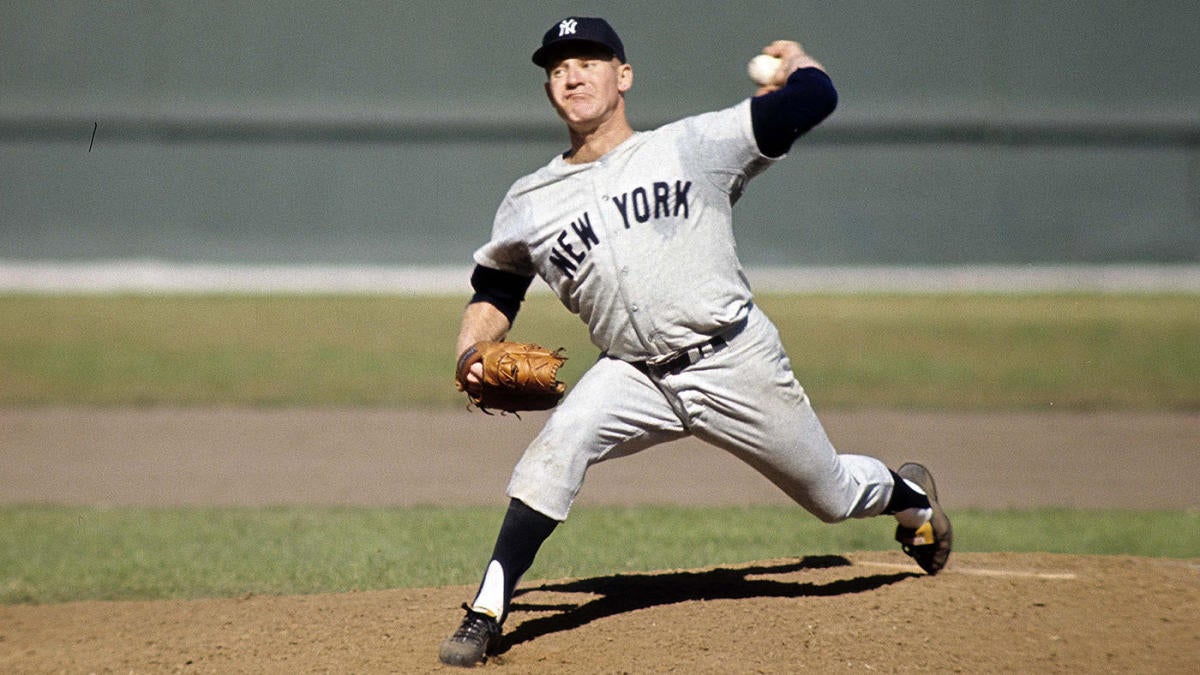 Whitey Ford, one of the most talented pitchers in baseball history, who
helped lead the New York Yankees to a string of World Series
wins in the 1950s and '60s died at his home in Lake Success on
Long Island. He had suffered from dementia for several years.
Ford was the second-oldest living member of the Hall of Fame after Tommy Lasorda at the time of his death.

Edward Charles "Whitey" Ford
(October 21, 1928 – October 8, 2020)