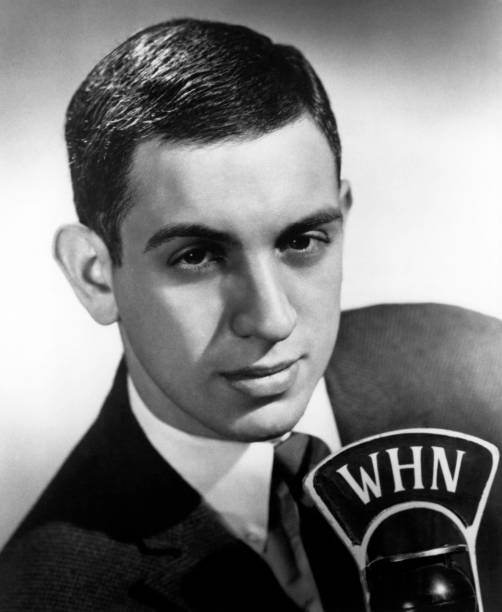 (FOXNEWS) – The legendary Marv Albert called the final game of his
55-year career on Saturday night.
Albert, who served as the play-by-play broadcaster for TNT,
announced in May that he had plans to retire once the Eastern Conference Finals were over. On Saturday night, the Bucks
defeated the Hawks in Game 6 to wrap up the series and set
up a Milwaukee-Phoenix NBA Finals, which will begin on
Tuesday.