Jean Stapleton as Edith Bunker and Carroll O'Connor as Archie
Bunker on the CBS TV series All in the Family in 1976.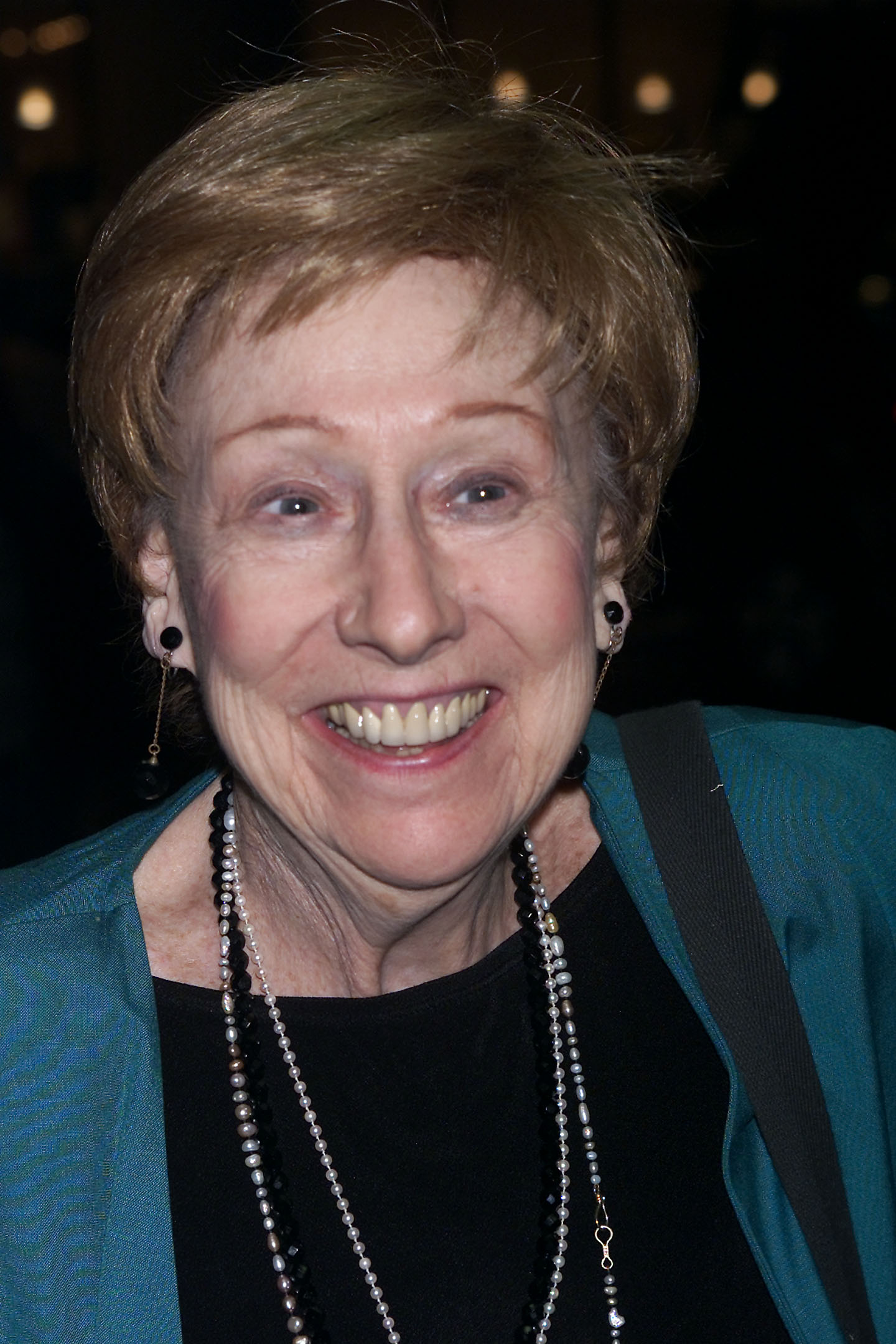 Jean Stapleton (Jeanne Murray) January 19, 1923 – May 31, 2013)
Character actress Jean Stapleton is best known for having portrayed Edith
Bunker, the long-suffering, yet devoted wife of Archie Bunker on the 1970s
CBS sitcom, All in the Family. Stapleton was a three-time recipient of the
Prime Time Emmy Award for leading actress in a comedy series, and won
two Golden Globes in the same category during the show's run. She also
made occasional appearances on the All in the Family follow-up series,
Archie Bunker's Place, but, tired of the role, asked to be written out of
the show during the first season. The marquee lights on Broadway were
dimmed for one minute on June 5, 2013 at 8 p.m. to honor the memory
of Stapleton.