Archive for the 'New Years Eve' Category
Guy Lombardo's Final New Year's Eve. Appearance – 1976-1977.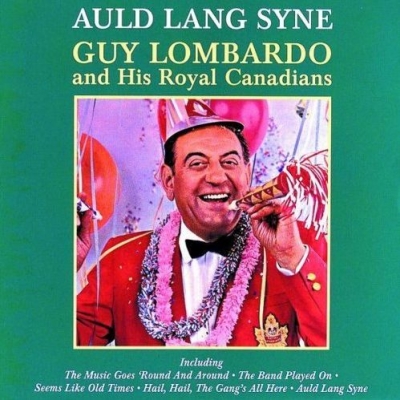 Guy Lombardo and his Royal Canadians played "Auld Lang Syne" as a New
Year's Eve song for the first time. The song is a Scots poem written by Robert
Burns (below) in 1788 and set to the tune of a traditional folk song. 

Robert Burns
(25 January 1759 – 21 July 1796)

1939