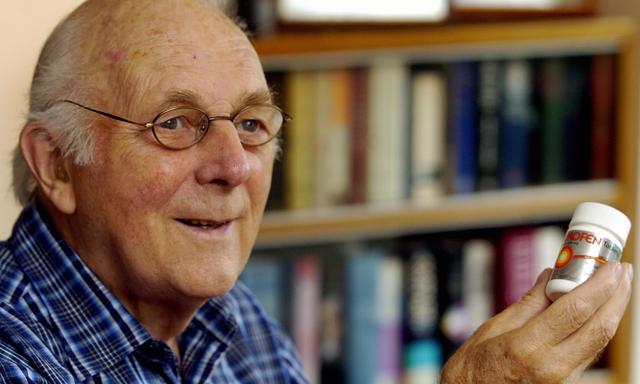 Stewart Sanders Adams  (1923 – January 30 2019)
A world-renowned chemist who helped develop the painkiller ibuprofen while working at Boots has died at the age of 95.
Dr Stewart Adams, born in Northamptonshire, England left school aged 17 and started a pharmacist apprenticeship at a Boots branch in Cambridgeshire.

He went on to study pharmacy at the University of Nottingham and began
work at Boots Pure Drug Company in 1952.
It was the following year his work began researching substances which
could have a pain-killing effect on rheumatoid arthritis.