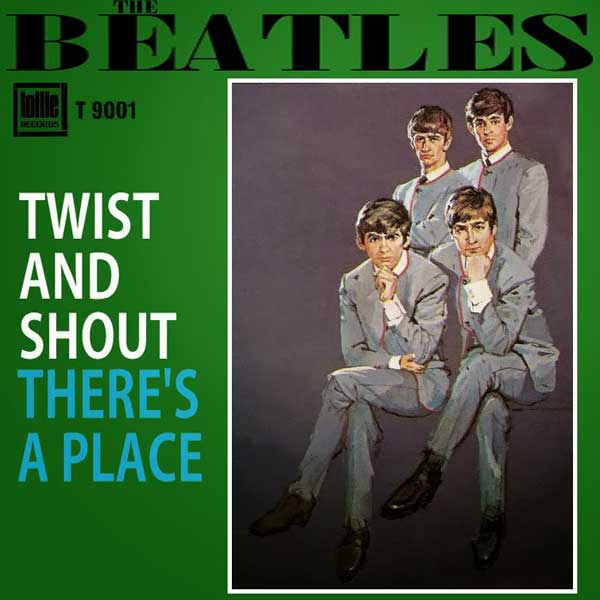 John Lennon's voice was practically fried the night they recorded "Twist and
Shout." He had a bad cold and producer George Martin knew they didn't have
much time to nail down the vocal. Lennon gargled milk and took a cough drop
before stepping into the booth and delivered his throat-shredding take on the
Isley Brothers' classic. "That song nearly killed me," Lennon said. "My voice
wasn't the same for a long time after; every time I swallowed, it was like
sandpaper. I was always bitterly ashamed of it, because I could sing better
than that, but now it doesn't bother me." (Rolling Stone)
"Twist and Shout" was the only million-selling Beatles single that was a cover
record, and the only Beatles cover single to reach the Top 10 on a national
record chart. The song failed to hit #1 because the Beatles had another song
occupying the top spot, "Can't Buy Me Love".