William Henry "Bill" Gates III is 60 today.
It's been said that Gates hacked into his high school's computer system to
make sure there would be more girls in his classes than boys.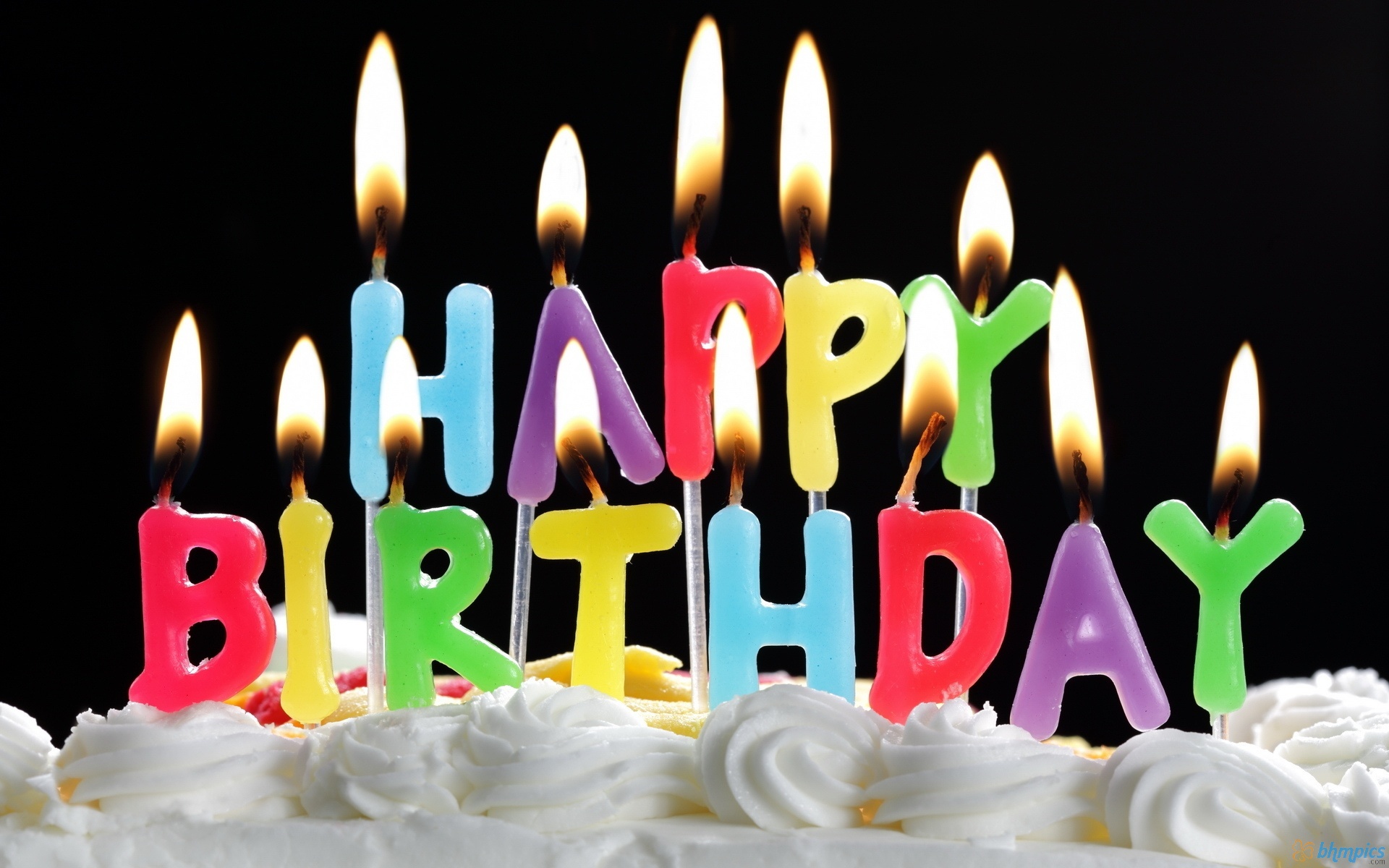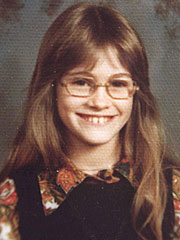 Julia Fiona Roberts is 48 today.
Roberts reportedly wanted to be a veterinarian, but
she ended up signing with Click Modeling Agency
in New York.