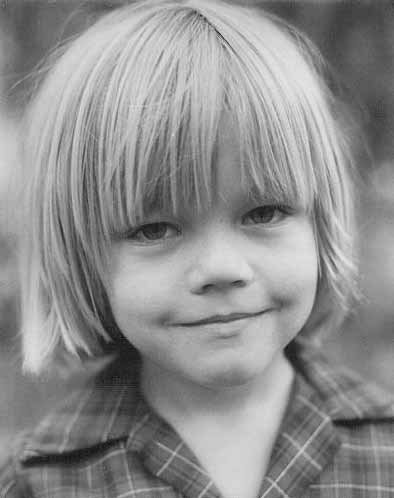 Leonardo Wilhelm DiCaprio is 42 today.
Leonardo DiCaprio began his career by acting in commercials
and educational films under the name Lenny Williams. He was
kicked off the set for Romper Room when he was five years old
for disruptive behavior. DiCaprio made his big screen debut
playing the character Josh in the 1991 film Critters 3.