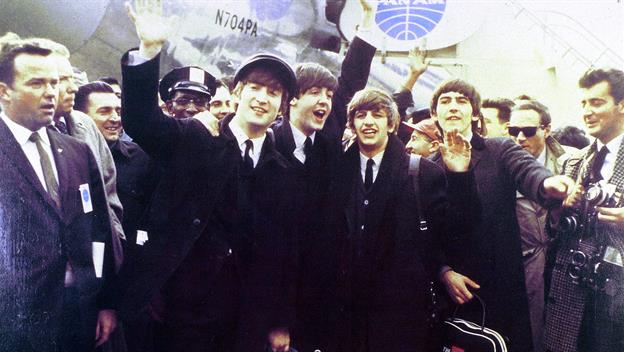 The "Fab Four" arrived in New York to begin their first U.S. tour in
1964.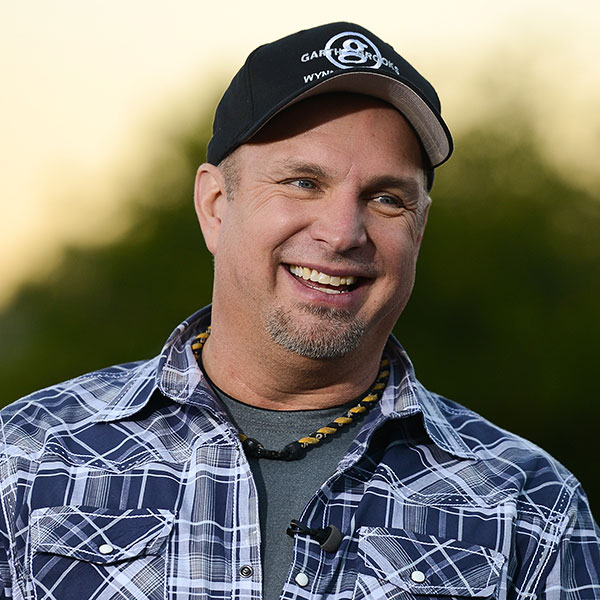 Troyal Garth Brooks is 55 years old today. 
Garth's family used to host talent shows every week at their home, in which
he and his sister Kelly had to participate. He later earned a track scholarship
to Oklahoma State University where he threw the javelin. 

 
                                         Released August 6, 1990.