Archive for November 22nd, 2018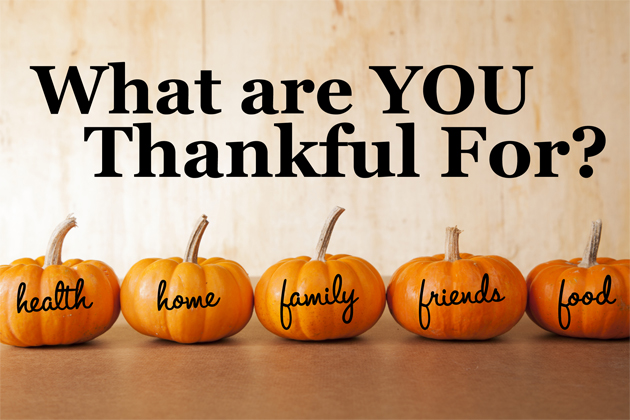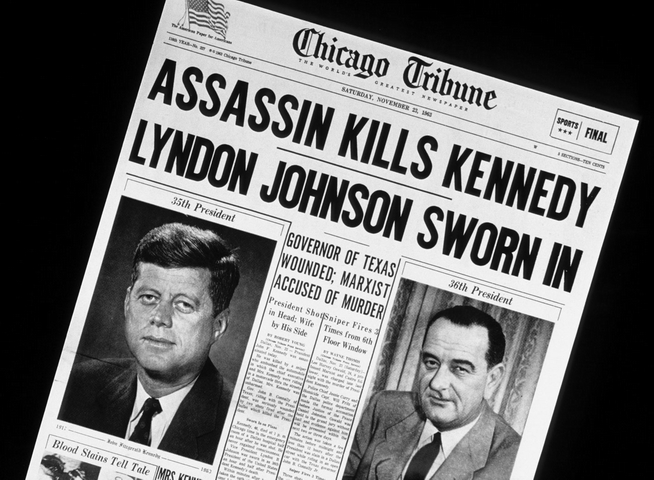 President John Kennedy slumps against his wife Jacqueline as she reaches towards Secret Service agent Clint Hill.

Two hours and eight minutes after the death of John F. Kennedy,
Lyndon Johnson was sworn in as President on board Air Force
One.
On this day in 1963, CBS news anchor Walter Cronkite was standing over the newswire machine when a bulletin broke announcing that President Kennedy
had been shot. The network was 10 minutes into a live broadcast of a soap
opera, but at Cronkite's insistence the news division broke in with audio
updates.  At 2:38 p.m., Cronkite wept on air when he made the official announcement that President John F. Kennedy was dead.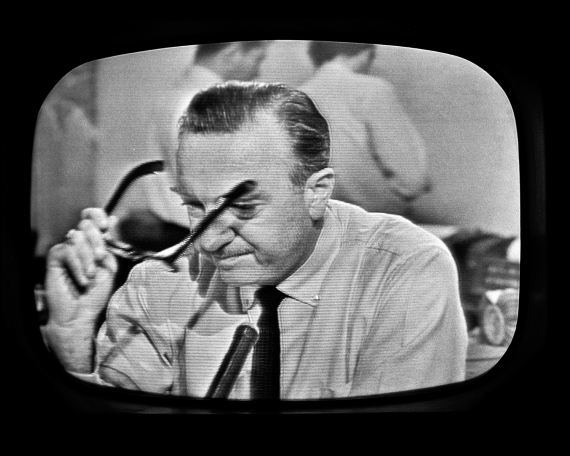 Lee Harvey Oswald, the accused assassin
of President John F. Kennedy.

John Fitzgerald "Jack" Kennedy
(May 29, 1917 – November 22, 1963)