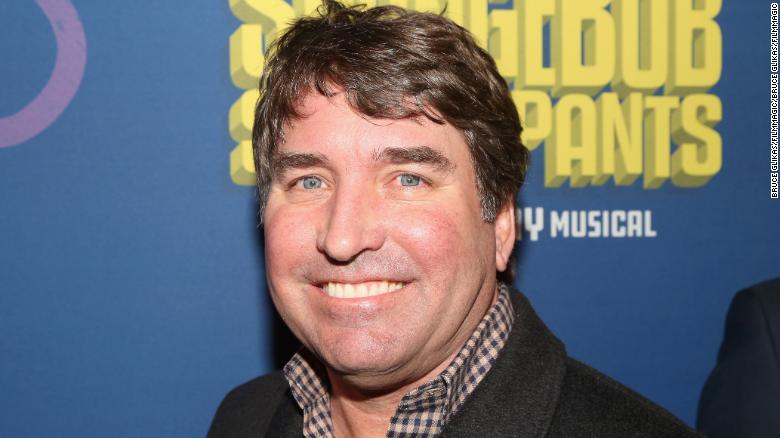 Stephen McDannell Hillenburg (August 21, 1961 – November 26, 2018)

LOS ANGELES (AP) – "SpongeBob SquarePants" creator Stephen Hillenburg
has died.
Nickelodeon says Hillenburg died Monday of Lou Gehrig's disease, also known
as ALS.
Hillenburg conceived, wrote, produced and directed the animated series that
began in 1999 and went on to spawn hundreds of episodes, movies and a
Broadway show.
He began his animation career in 1987, pursuing a degree in Experimental Animation at the California Institute of Arts in Valencia and earning his
Master of Fine Arts in 1992.