The Edmund Fitzgerald, an ore-hauling freighter and its crew of 29
vanished during a storm in Lake Superior on this day in 1975. It was
the largest ship to sail on the Great Lakes.

Edmund Fitzgerald in its watery grave.

On this day in 1969, the children's TV series "Sesame Street" made
its debut on PBS.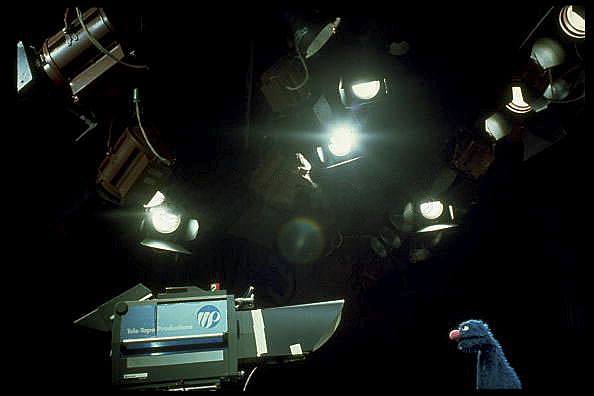 Shown above is an early cast and crew photo. (click to enlarge)