On this day in 1977, Voyager 2 was launched by NASA from a
spaceport in Cape Canaveral, Florida with a Titan IIIE / Centaur
rocket . The spacecraft was carrying a copper phonograph
record containing greetings in dozens of languages and
samples of music (below).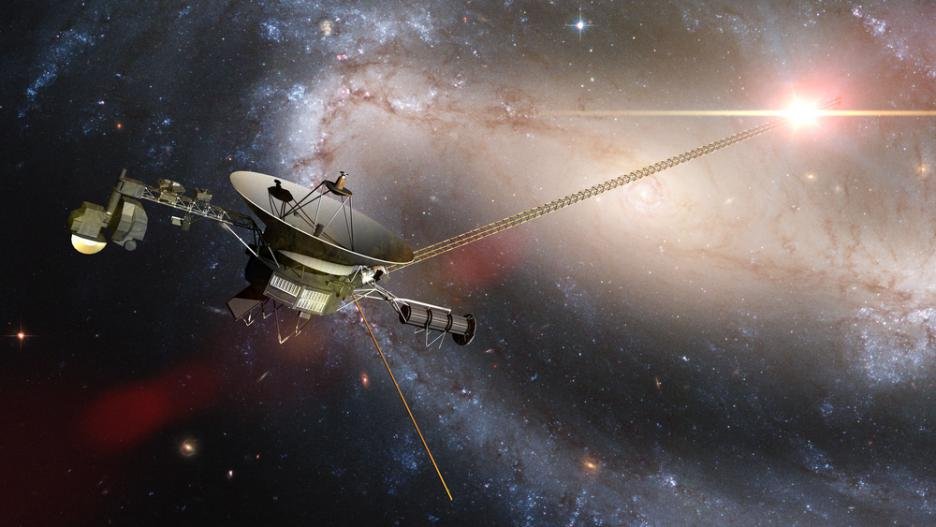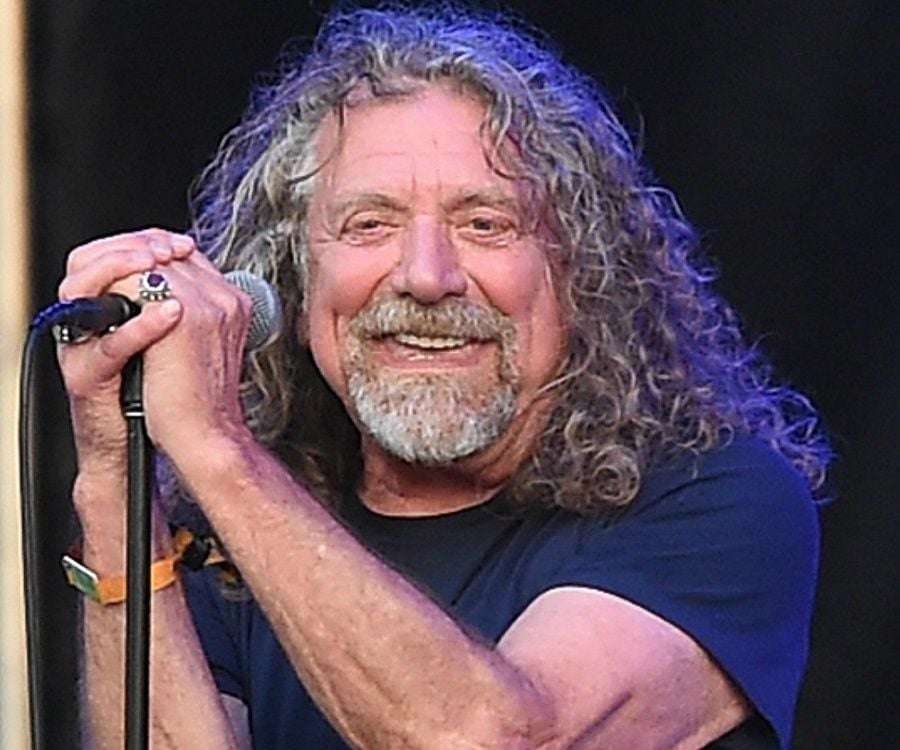 Singer Robert Anthony Plant is 71 today.

Led Zepplin reunited for a show at London's O2 arena, 2007.