On August 1, 1966, after stabbing his mother and his wife to death
the night before, Charles Whitman,(above) a former Marine, took
rifles and other weapons to the observation deck atop the Main
Building tower at the University of Texas at Austin, then opened
fire indiscriminately on persons on the surrounding campus and
streets. Over the next 96 minutes he shot and killed 16 people
(including one unborn child) and injured 31 others; a final victim
died in 2001 from the lingering effects of his wounds. The incident
ended when a policeman and a civilian reached Whitman and shot
him dead. The attack was the deadliest mass shooting by a lone
gunman in U.S. history until it was surpassed 18 years later by the
San Ysidro McDonald's massacre.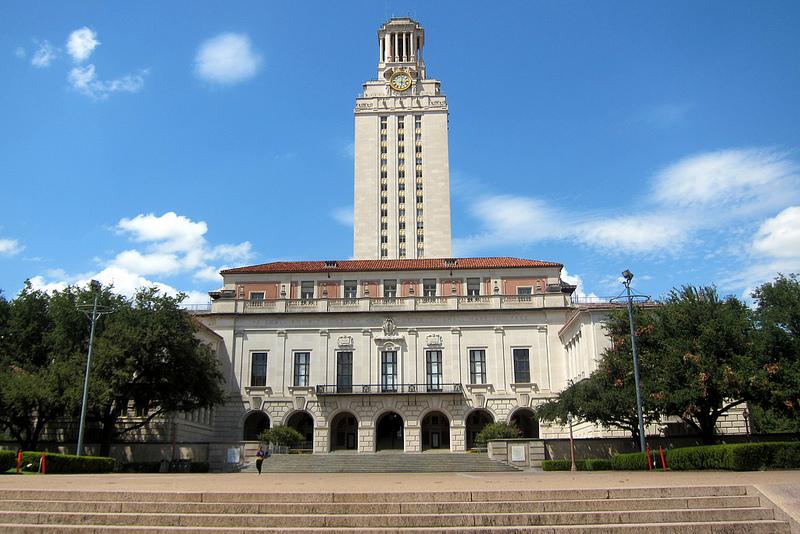 The University of Texas at Austin Tower, Austin, Texas.