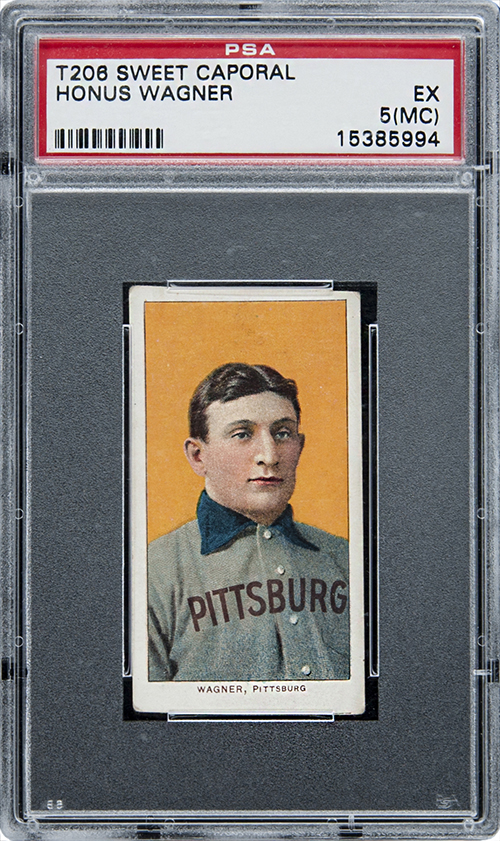 The story of the most famous — and valuable — baseball
card in the world continues to be told. The 1909-11 T206
Honus Wagner set a new world record price for a baseball
card, selling for $3.12 million through Goldin Auctions. The
price includes the Buyers Premium. This breaks the old
record of $2.8 million, which was paid for a different copy
of the card in 2007.
Known as the "Jumbo Wagner," the card is graded a PSA
5, making it one of the top-condition copies of the card.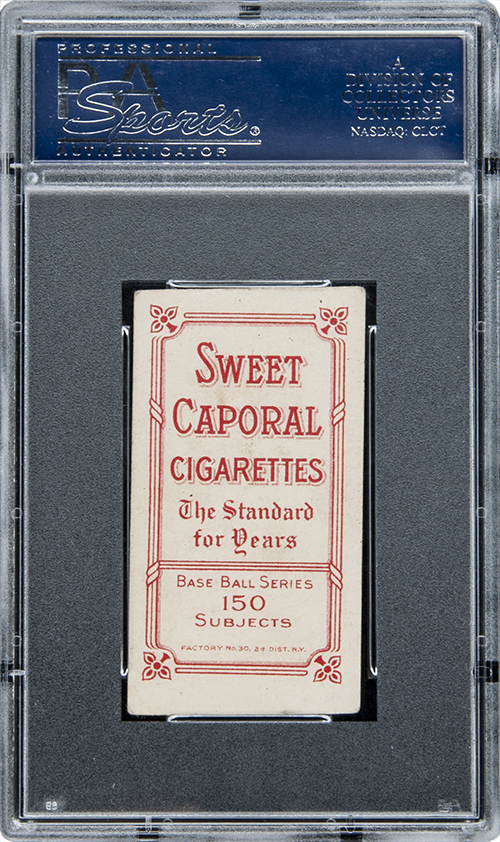 Johannes Peter "Honus" Wagner 
(February 24, 1874 – December 6, 1955)