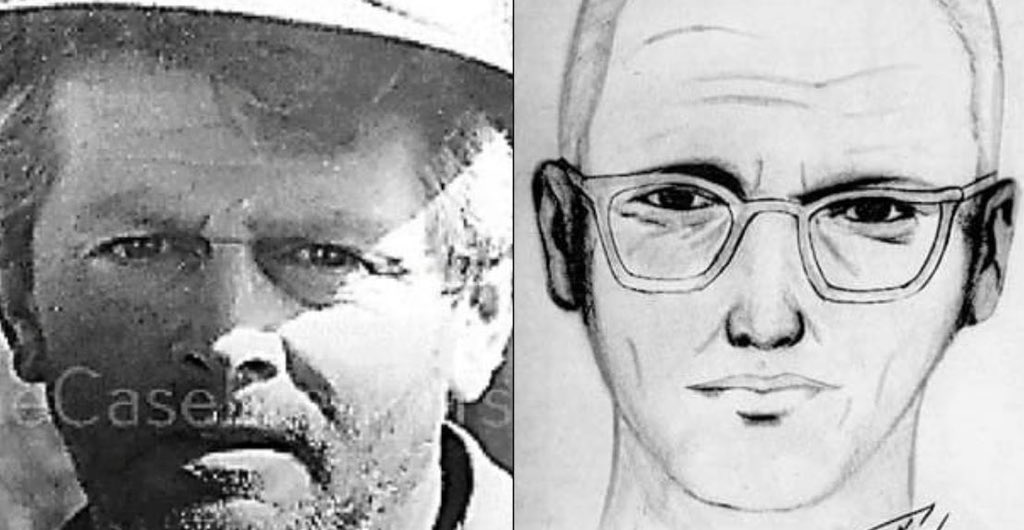 A sketch of the Zodiac Killer is compared to Gary Poste.
(Courtesy of The Case Breakers). 

(Fox News) – A team of specialists who investigate cold cases says
it has identified the Zodiac Killer, one of America's most prolific
serial murderers who terrorized communities in the San Francisco
area in the late 1960s with a series of brutal slayings and riddles 
that went unsolvable.
The Case Breakers identified the Zodiac Killer as Gary Francis Poste, who passed away in 2018. The team's years of digging uncovered
new forensic evidence and photos from Poste's darkroom. The team
said one image features scars on the forehead of Poste that match
scars on a sketch of the Zodiac (below).