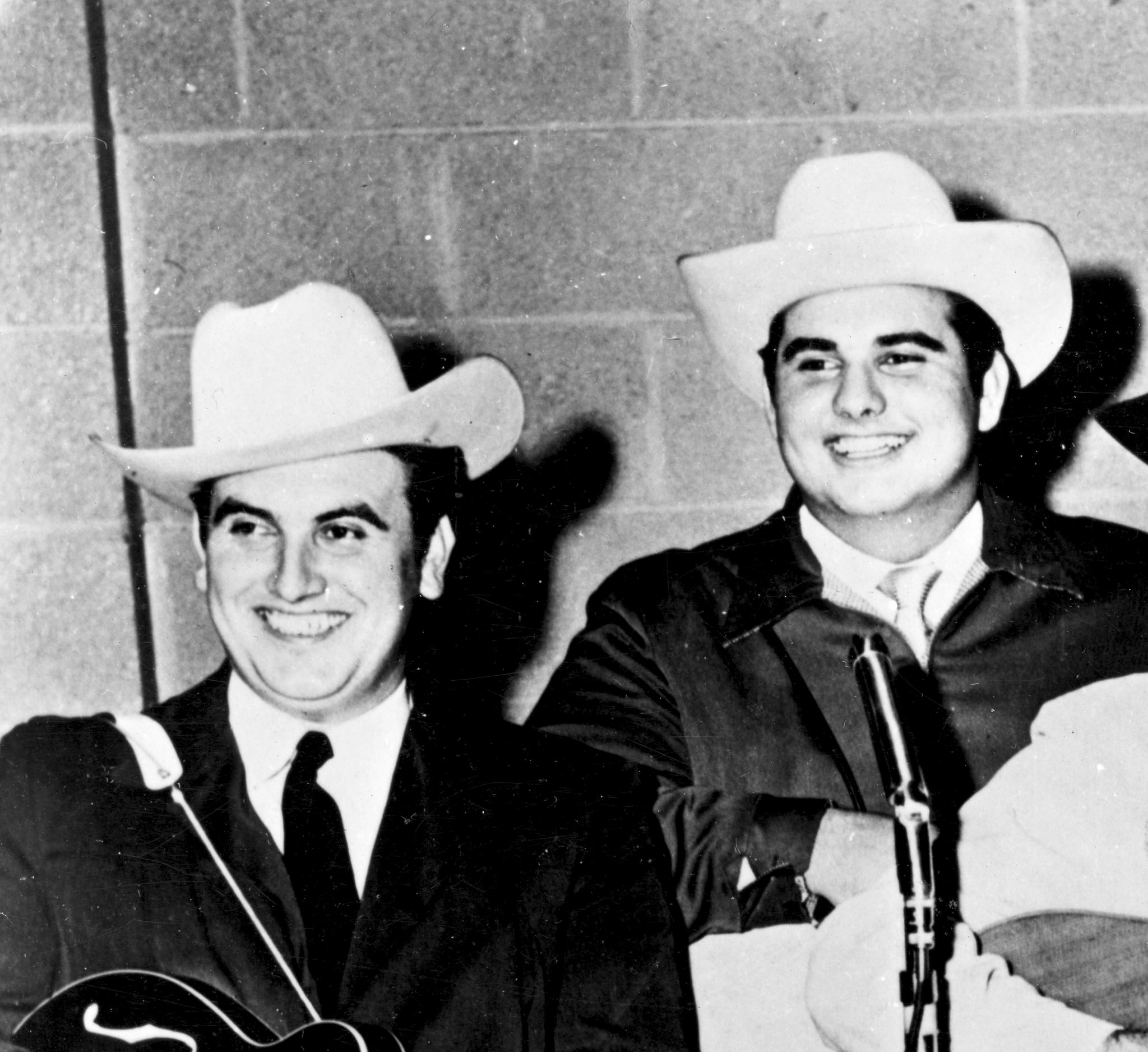 NASHVILLE, Tenn. (WZTV) — Half of the duo who first
recorded Tennessee's "Rocky Top" has passed away
at 84. Sonny Osborne, of the Osborne Brothers, at his
home Sunday afternoon at his home in Hendersonville,
TN.

The banjoist joined forces with his brother Bobby to
form the Osborne Brothers band in 1953.