Archive for December 28th, 2022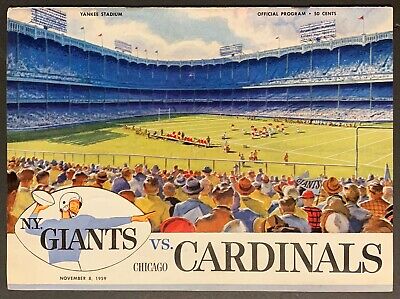 (Fox News) – The Baltimore Colts stunned the New York Giants
23-17 in "sudden death" at the NFL championship game at
Yankee Stadium before a mesmerized nationwide television
audience on this day in history, Dec. 28, 1958.
The event has gone down in American sports lore as "the
greatest game ever played."
The dramatic title tilt helped popularize pro football at a time
when it ranked behind baseball and college football — even
boxing and horse racing — in the national sporting
consciousness.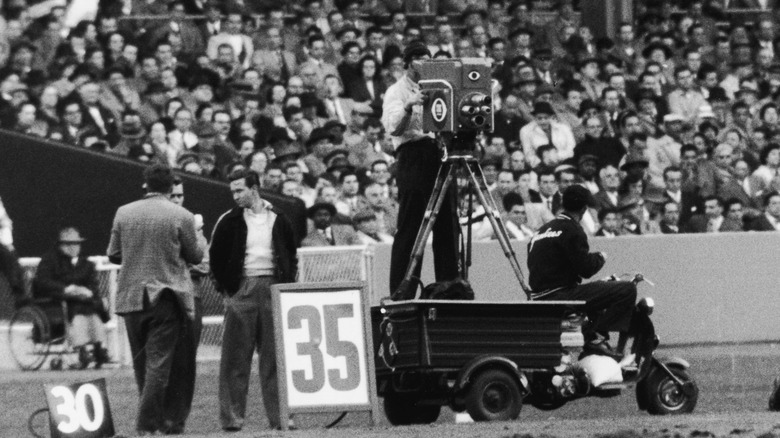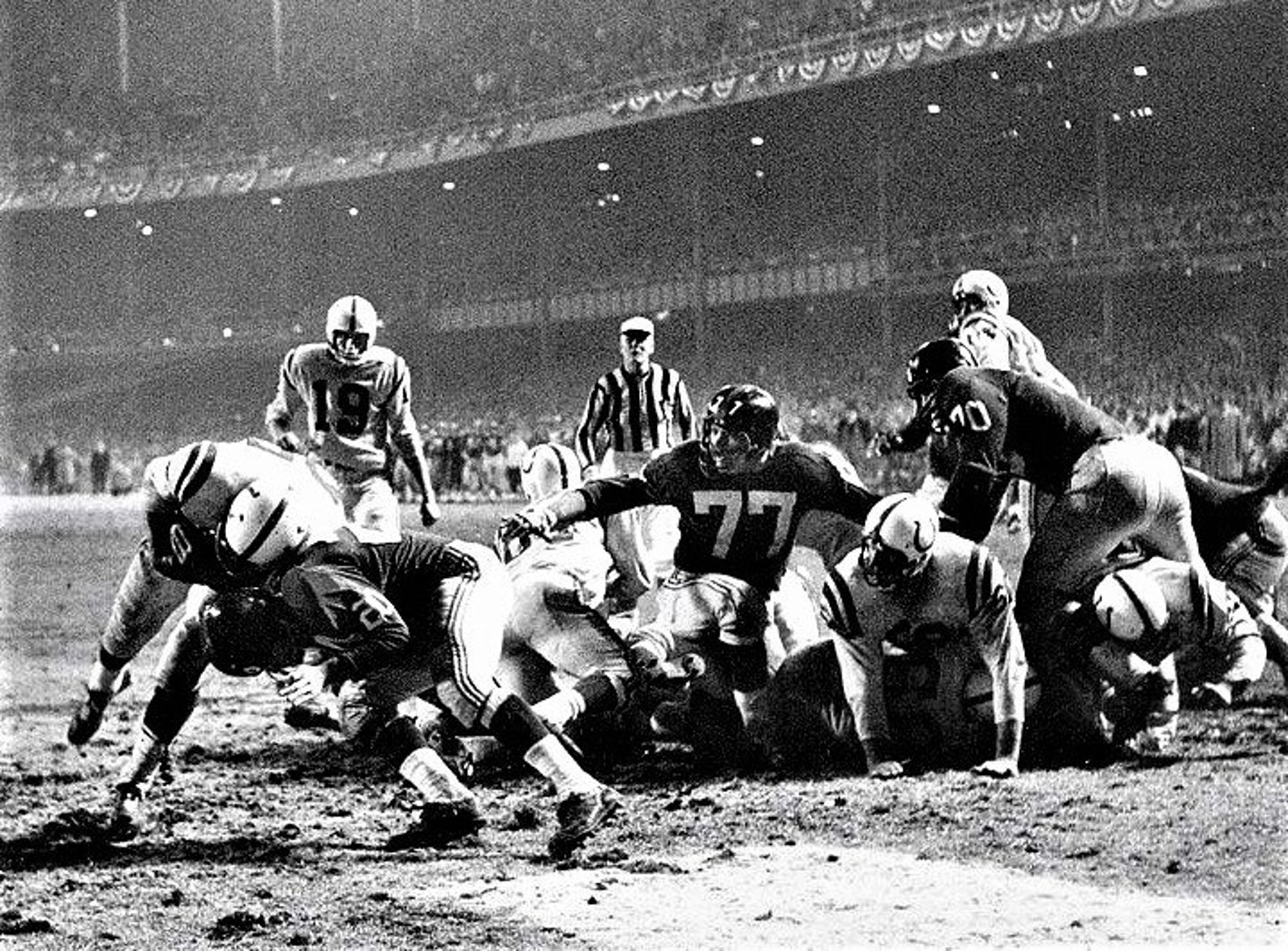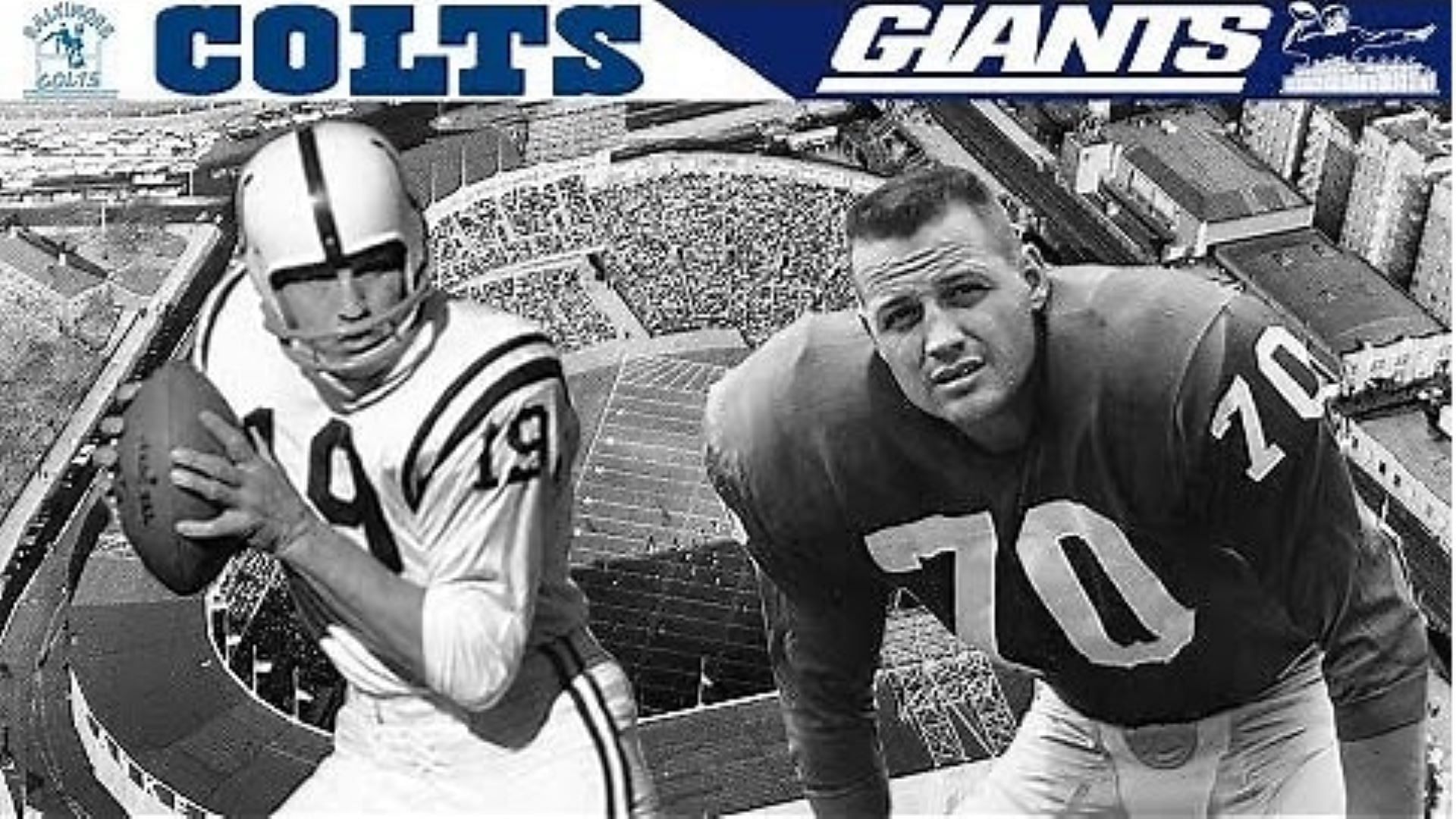 On December 28, 1895, the world's first commercial movie
screening took place at the Grand Café in Paris. The film
was made by Louis and Auguste Lumiere, two French
brothers who developed a camera-projector called the
Cinematographe. The Lumiere brothers unveiled their
invention to the public in March 1895 with a brief film
showing workers leaving the Lumiere factory (above).
On December 28, the entrepreneurial siblings screened
a series of short scenes from everyday French life and
charged admission for the first time.

The  Garand Café in Paris.

The Lumiere Brothers

The Lumiere Cinematographe.