A Man Called Otto is a 2022 American comedy-drama
film directed by Marc Forster from a screenplay by
David Magee. It is the second film adaptation of the
2012 novel A Man Called Ove by Fredrik Backman
after the 2015 Swedish film of the same name.
The film stars Tom Hanks in the title role, with Mariana
Treviño, Rachel Keller, and Manuel Garcia–Rulfo.
(PG-13)
The young Otto is played by Truman Hanks, Tom's son,
who was 26 years old during principal photography.

Director Marc Forster

Tom Hanks and his son Truman Hanks.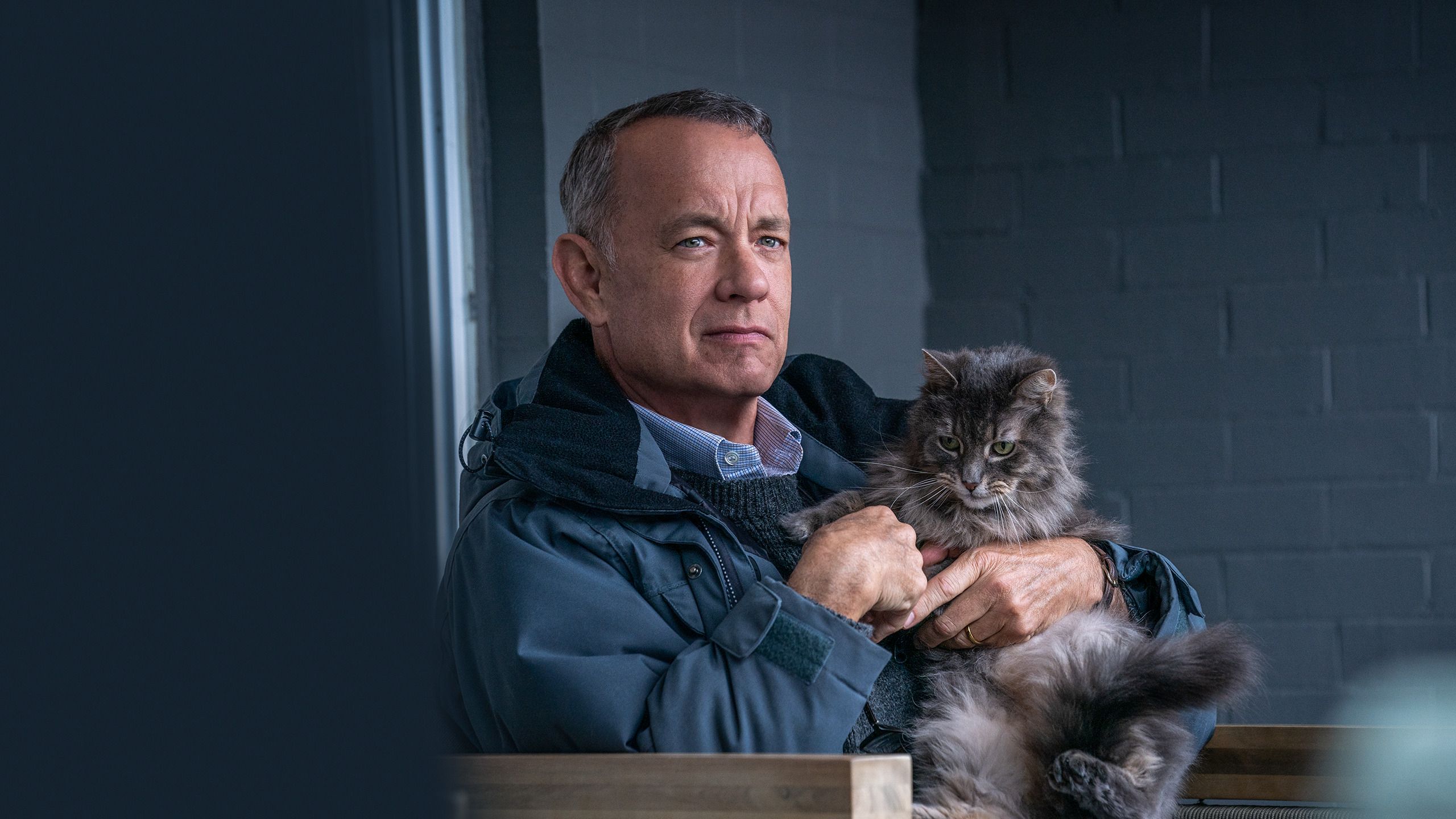 Tom's own cat has a part in the movie.
It was released for Blu-ray and DVD on March 14, 2023 and
placed on the Netflix menu May 6, 2023. It is currently one
of their top movies.
THIS IS ONE OF TOM'S BEST WORKS!