On this day in 1944, Paris, France, was liberated by Allied forces
ending four years of German occupation.
Captain Matthew Webb (above) swam from Dover, England, to
Calais, France making him the first person to swim the English
Channel on this day in 1875. The feat took about 22 hours.


Engraving depicting the completion of the 'First Swim Across The English Channel".

Captain Matthew Webb (1848 – 1883)  

It was on this day in 1985.

Kinsey died on this in 1956 at the age of 62. The cause of death was reported to be a heart ailment and pneumonia.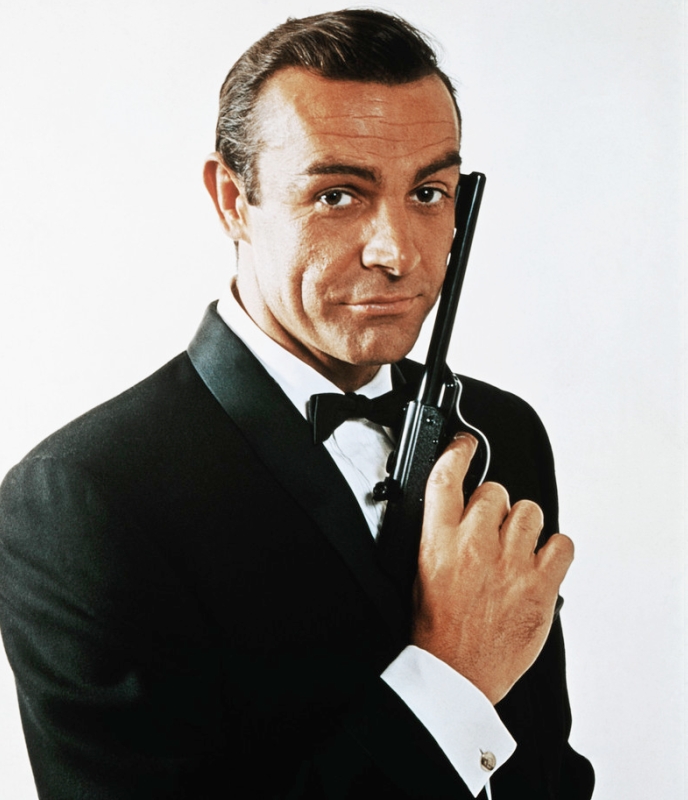 Sean Connery as agent Bond, James Bond.

Sir Thomas Sean Connery is 87 years old today.
Iconic Scottish actor Sean Connery starred as secret agent 007
James Bond in seven films from 1962 to 1983, including Dr. No,
From Russia with Love and Goldfinger. He earned an Academy
Award for Best Supporting Actor for his role in the 1987 gangster
film The Untouchables and also played prominent roles in the
films The Hunt for Red October (1990), The Rock (1996), and
Indiana Jones and the Last Crusade (1989). 


Elvis Costello (Declan Patrick MacManus) is 63 years old today.
Singer-songwriter Elvis Costello has contributed to the proto-new wave and
punk movements with such songs as "Pump it Up" and "Allison." He released
his debut album My Aim is True in 1976. His group Elvis Costello and the
Attractions were inducted into the Rock and Roll Hall of Fame in 2003.

Leonard Bernstein  (August 25, 1918 – October 14, 1990)
Leonard Bernstein was an American composer, conductor, author, music lecturer,
and pianist. He was among the first conductors born and educated in the US to
receive worldwide acclaim. According to music critic Donal Henahan, he was
"one of the most prodigiously talented and successful musicians in American
history."      

Bruce Springsteen's album "Born to Run" was released on this day 
in 1975.
Born to Run is the third studio album by singer-songwriter Bruce Springsteen. The
album was a commercial success, peaking at number three on the Billboard 200
and eventually selling six million copies in the U.S. It has since been considered
y critics to be one of the greatest albums in popular music.