The Buddy Holly Story is a 1978 biographical film which tells the life story of
rock musician Buddy Holly. It features an Academy Award-winning musical score, adapted by Joe Renzetti and Oscar-nominated lead performance by Gary Busey.
The film was adapted by Robert Gittler from Buddy Holly: His Life and Music, the
biography of Holly by John Goldrosen, and was directed by Steve Rash.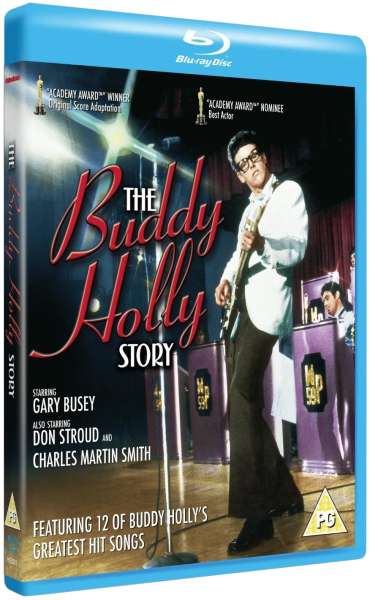 Gary Busey will be 71 June 29.